Our outing was on 20-10-2010 which no class. So, we planned to go makan and hang around in town since we were so free.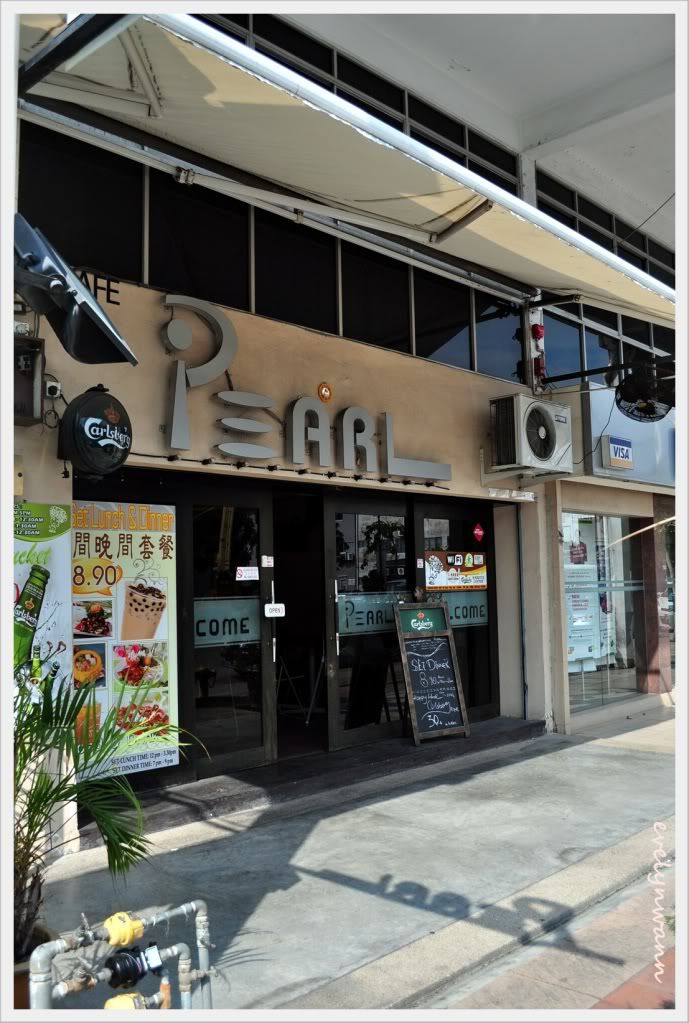 Kyo recommended this Pearl Cafe, located at Melakaraya.
It was almost 2pm, lunch hour was over so super empty.
Our appetizer was playing congkak. It's fun to play congkak with a little bit speed. =D
It's my lemon chicken rice. RM8.90++ plus a glass of bubble milk tea.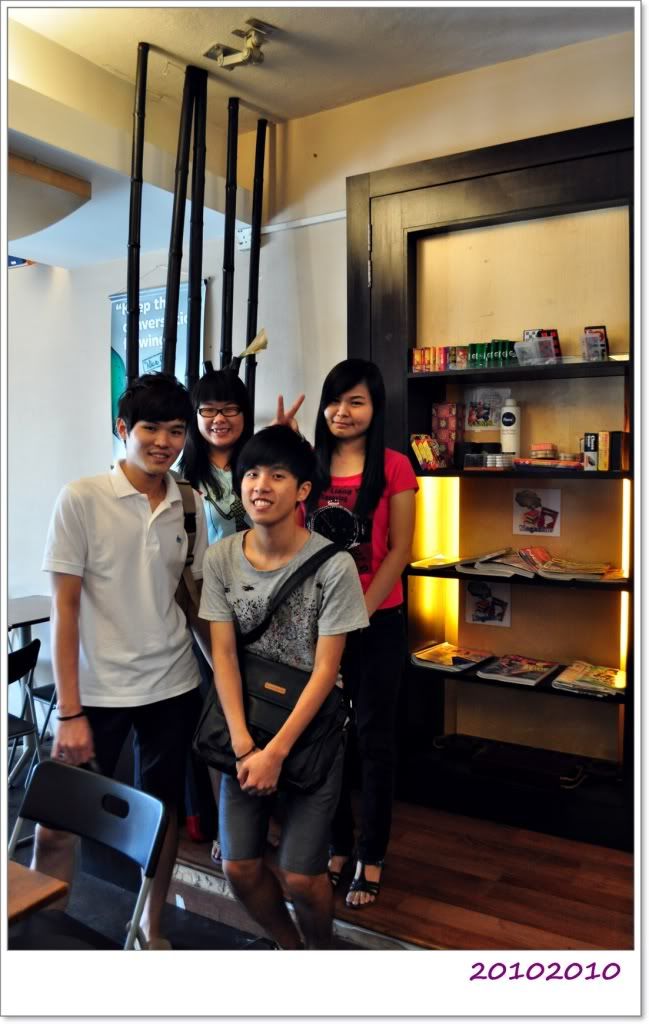 Did you see the shelf behind them? There's lotsa games and magazines to entertain you.
It is next to a Nyonya cuisin restaurant, Amboi. Spot this lady in kebaya..XD
Then off we go to Dataran Pahlwan to have a battle on basketball machine and I got 102 points. We actually gave up on watching movie after a round of fool at games arcade but suddenly they want to watch [Jangan Pandang Belakang Congkak]. Well, no idea the genre of the movie so abandoned it and chose [The other guys]. The movie is not bad overall but not really that interesting. In the end, peacock flies. haha '' Peacock can fly a little like penguin'' LOL Oh yeah, this movie seems like promoting Toyota's car too.
*~*~*~*~*~*~*~*~*~*~*~*~*~*~*~*~*~*~*~*~*~*~*~*~*~*~*~*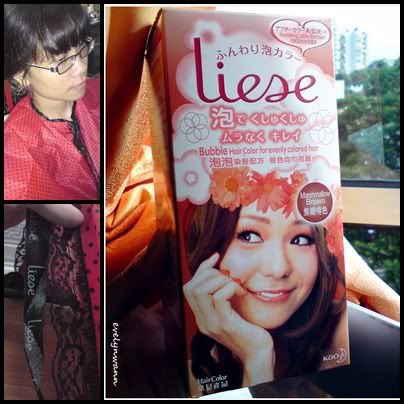 I tried out this [Liese Bubble Hair Color Marshmallow Brown] again. I did once myself but my hair wasn't colored so this time asked for
Kelyn
's help. Thank you for sparing few hours for me on a bright sunny lazy Sunday =) I bought it at Sasa at RM34.20 with 10% discount (U.P RM37.60) and free one plastic cloak. I told Kelyn that poker dots cloak made me look like Batman or maybe Superman? Did you see lace??
Wisdom is only found in truth