Are you ready for the photos marathon? I would put captions under the photos if explanation is needed or there's story behind it. I like Batu Ferringhi because it looks so not-Malaysia. haha
Flinstone, the family from cartoon networks. Can you recall? hehe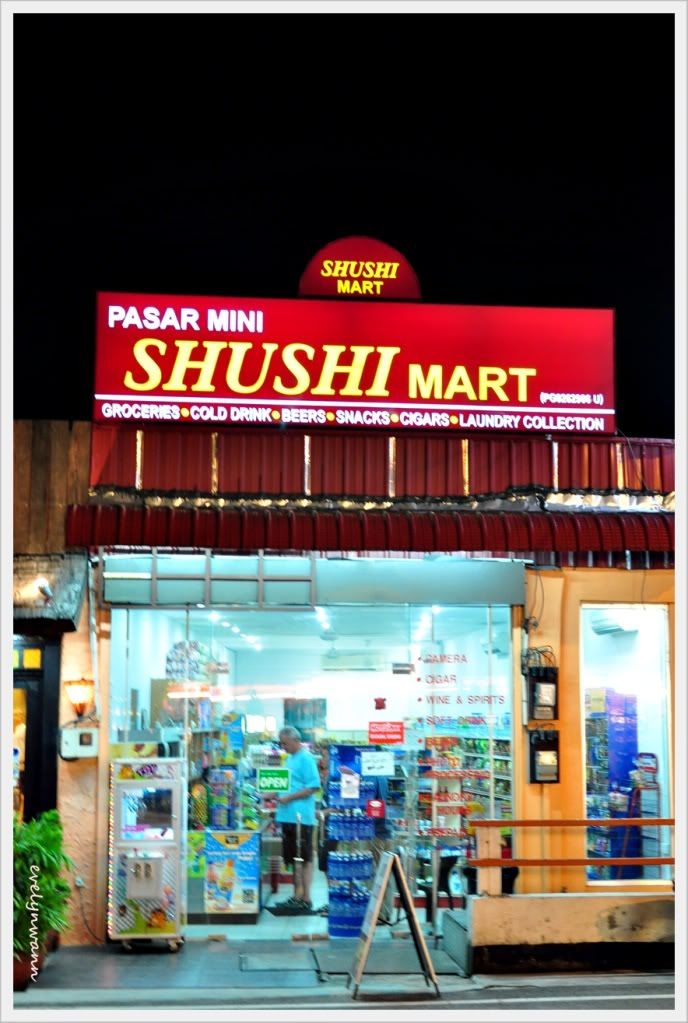 I actually love those bags but I know it doesn't suit me.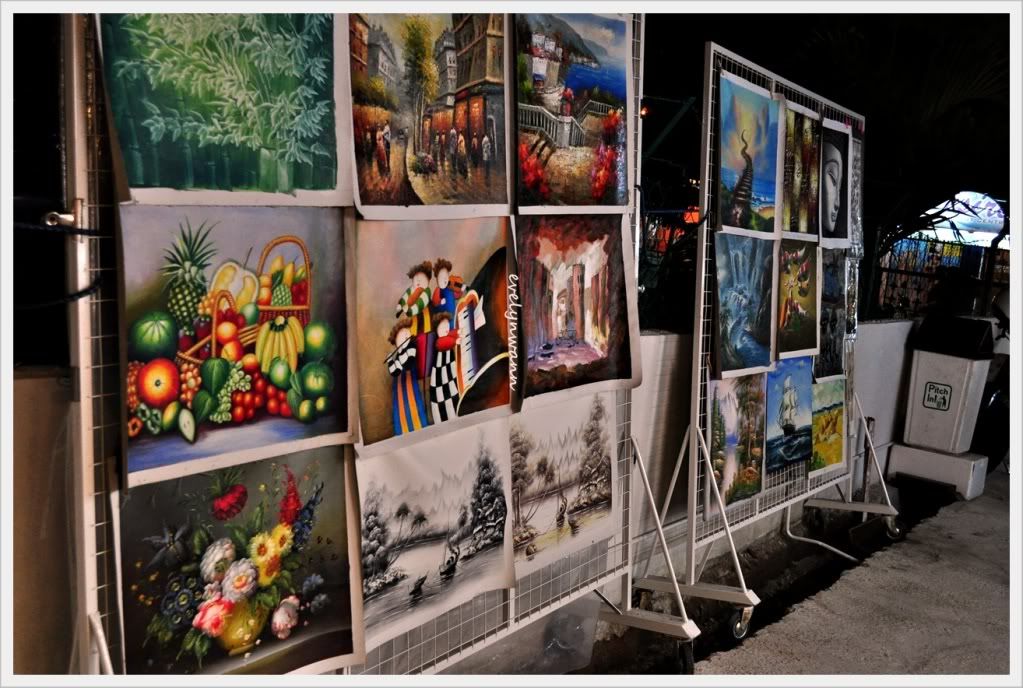 There's a similar ribbon ring that we previously saw it at Queensbay's Forever 21. Of course, here is selling slightly cheaper than Forever 21.
Everyone is claiming themselves as the best, so who actually serve the best?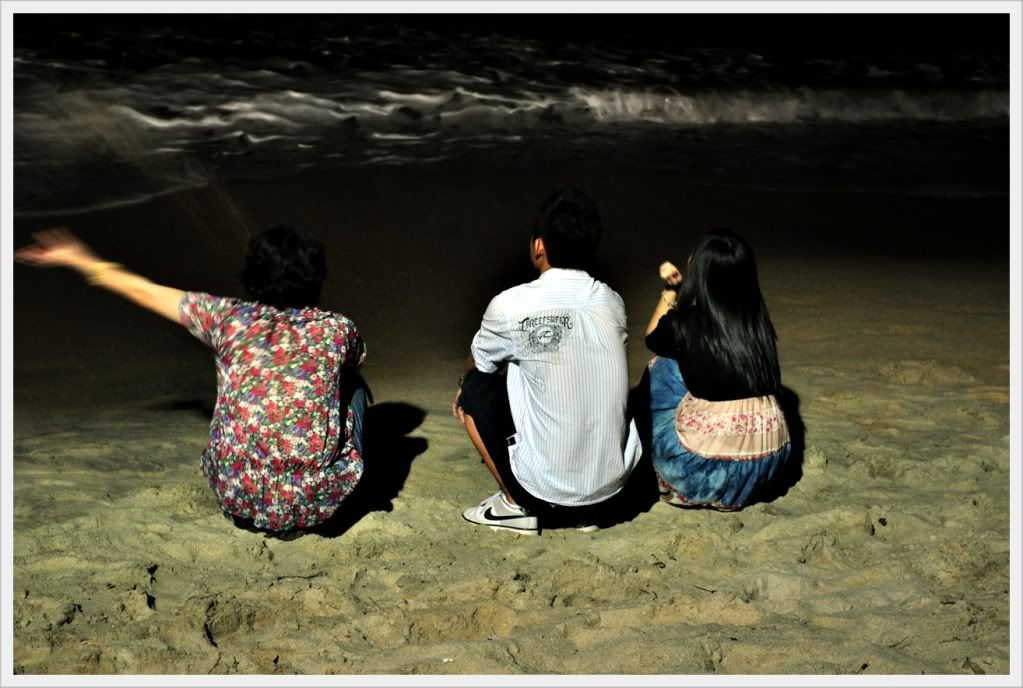 Scandalous.
We didn't make it to Hard Rock Cafe. *Disappointment* Then we moved on to a so-called high class mamak which selling the same food a slight higher price. The road from Batu Ferringhi back to town is so terrible, turning and turning, I thought I almost vomit in the car =.= We went out for one whole day without showering to refresh and sweat all day long. I felt so uncomfortable with the heat kept inside my body. Now, you should know why I made a fuss over my maxi dress in my previous post of Penang trip day 3.
Multi Cuisin Garden Restaurant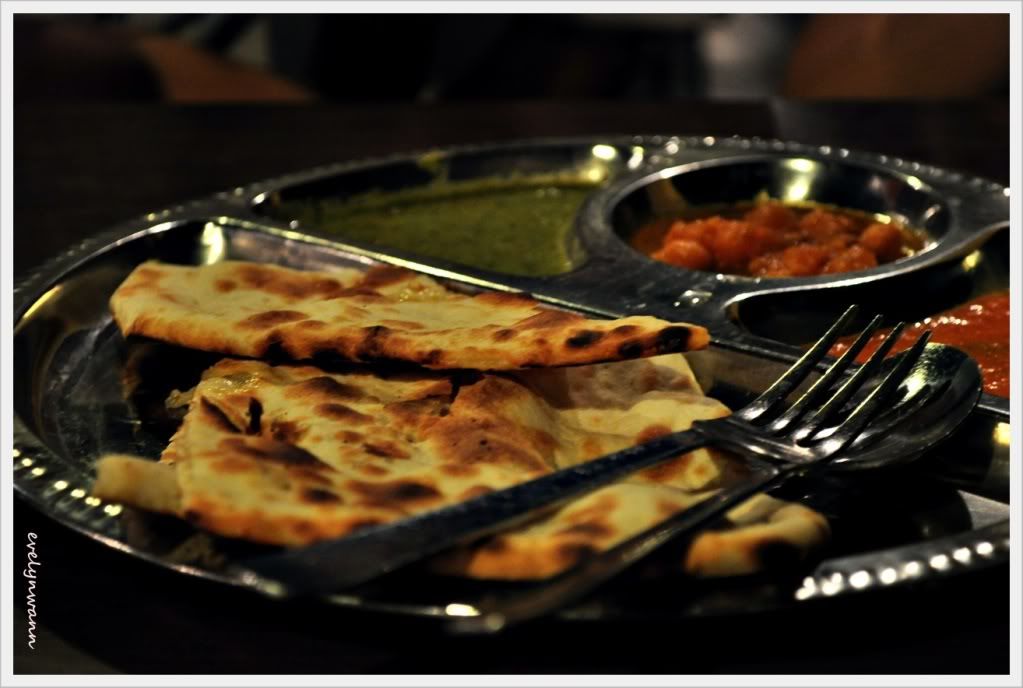 Cheese Naan
Roti Cheese
This is our last night in Penang so my friends who were still so energetic went for second round after the supper session despite we reached hotel at almost 1am. I was left alone inside the room and slept deadly and soundly. haha
Wisdom is only found in truth