I asked my friends, when are we going to organise a barbecue party? After a week, another friend of mine inviting me to a BBQ party at her rented house. How could it be possible for me to say no when I am desperate for it. It was on Friday, two days before Halloween, so we went there straight after evening's lecture. Hey, do you drink beer? I answered, I don't want. haha Hey, I prefer red wine =)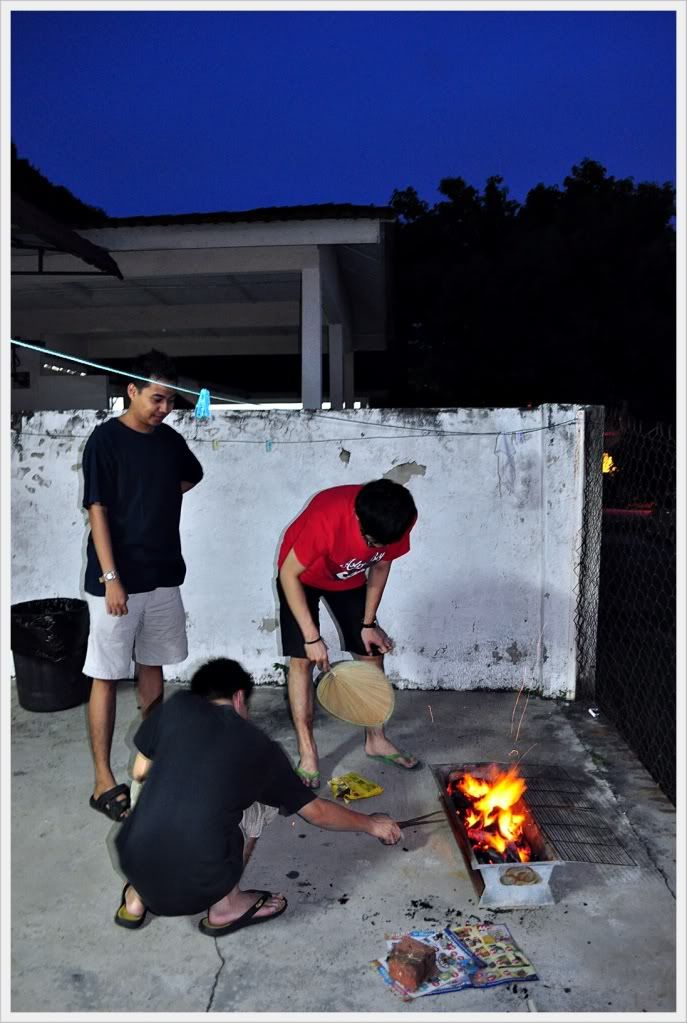 Let the guys set up the fire.
Flame oh Flame~
Last stick left and it's a bit burnt. That sotong ball is kind of yucks. ewww However, we did barbecue Halloween pumpkin looking marshmallow, woohoo sedap~ We ended up BBQ bread after all food is finished.
This is their Tiger whereas I drank the sparkling juice hidden behind the Tiger. roar~!!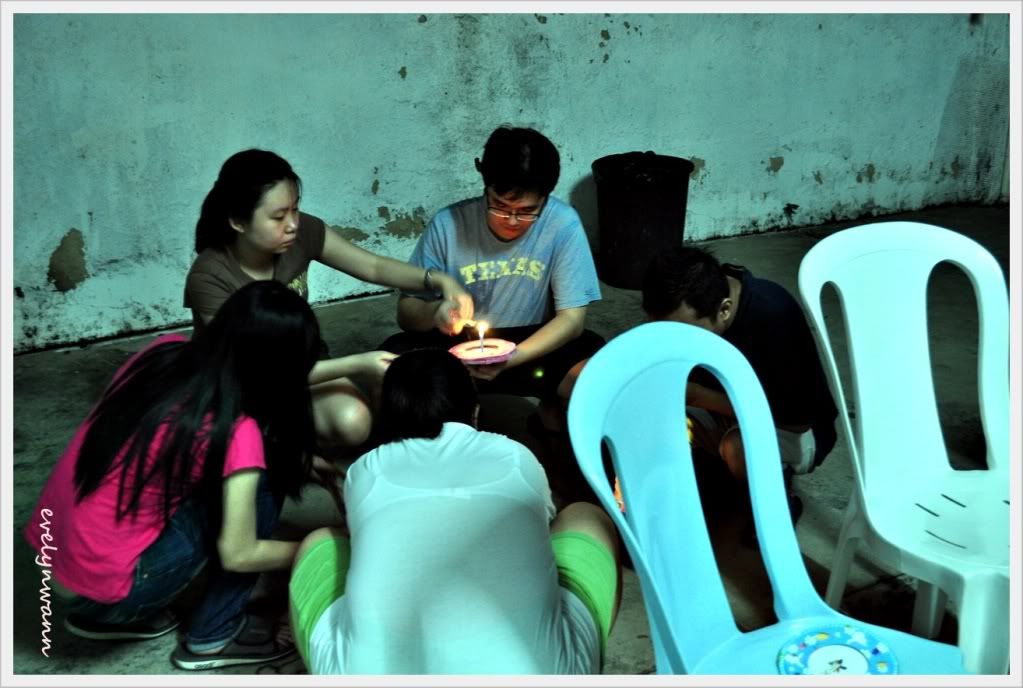 Alright, it's time to play lantern for entertainment session.
Mickey Mouse....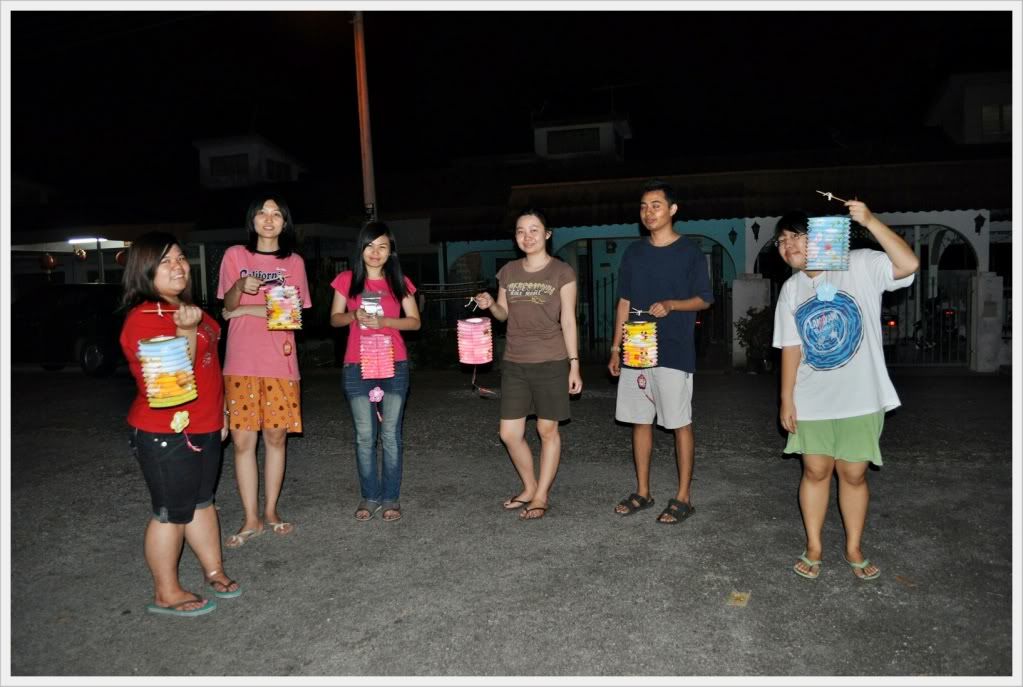 There was a car passed by us and looked at us strangely. Mid-autumn festival was during the exam week so we replaced it on Halloween. hahaha A month later though.
I was playing happily in my friend's room. Can you sense something different or abnormal? Leave your answer at the comment box. LOL
See, this pretty lady is not only good in studies and interacting but also house chores.
After that I followed 2 ladies for second round with their friends. at Old Village kopitiam Actually I know most of them and they do know me too just that don't really talk to each other. A friend asked me, why are you so quiet? I said no topic then he answered something that I can't hear =.=
Milk Tea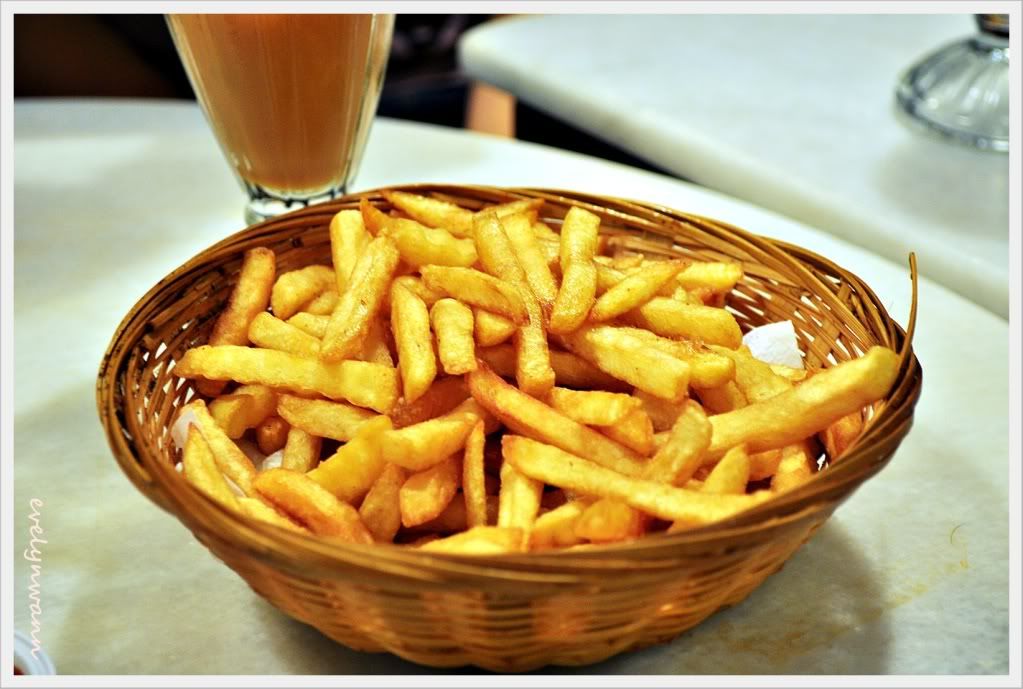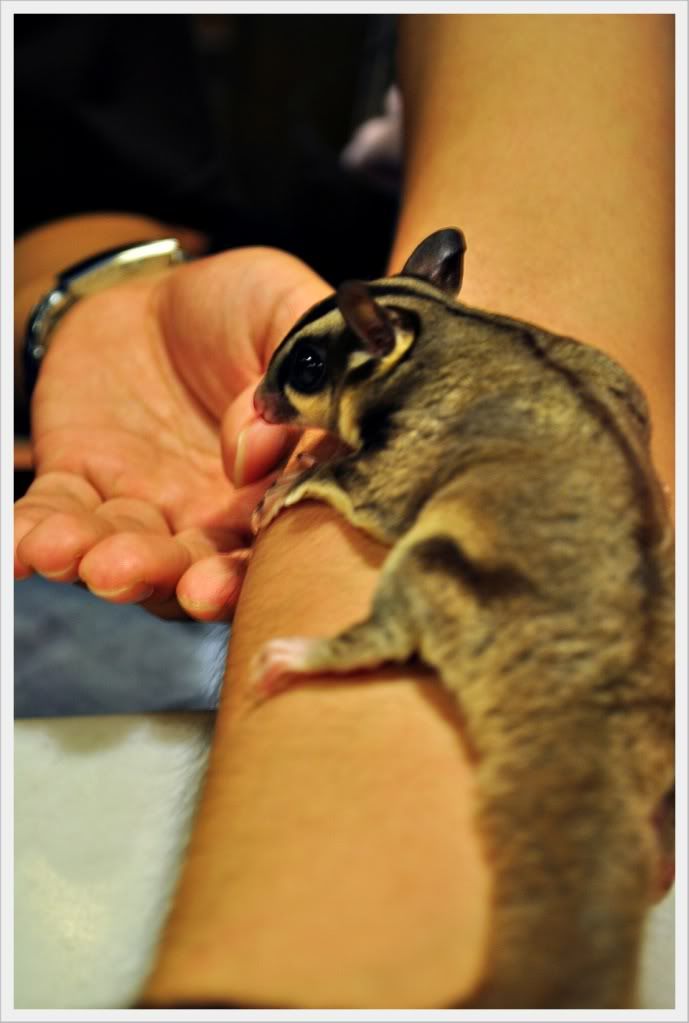 His name is Mickey and he is a sugar glider. So cute and I let it ran on my hand. His hands and legs puledl my skin when the owner wanna take him back. I was afraid it might scratch so obviously I yelled then all looked at me =.=
We went back after a few hours and they were happily playing the monopoly game. haha
All these moments make me love my Uni life more when I can play a fool without worries. This bunch of friends are lovely. xoxo ~
Wisdom is only found in truth