Kite flying is fun meantime it is kinda boring. Don't you agree? Pull and let go the string for it to fly up high. But still, I would like to fly a kite. =.= There are few stalls selling kites over there with lots of varieties. We chose a batman.
Before that, we had some refreshment at [The Cendol Factory]. It is located at the shop lots beside Sunway College J.B.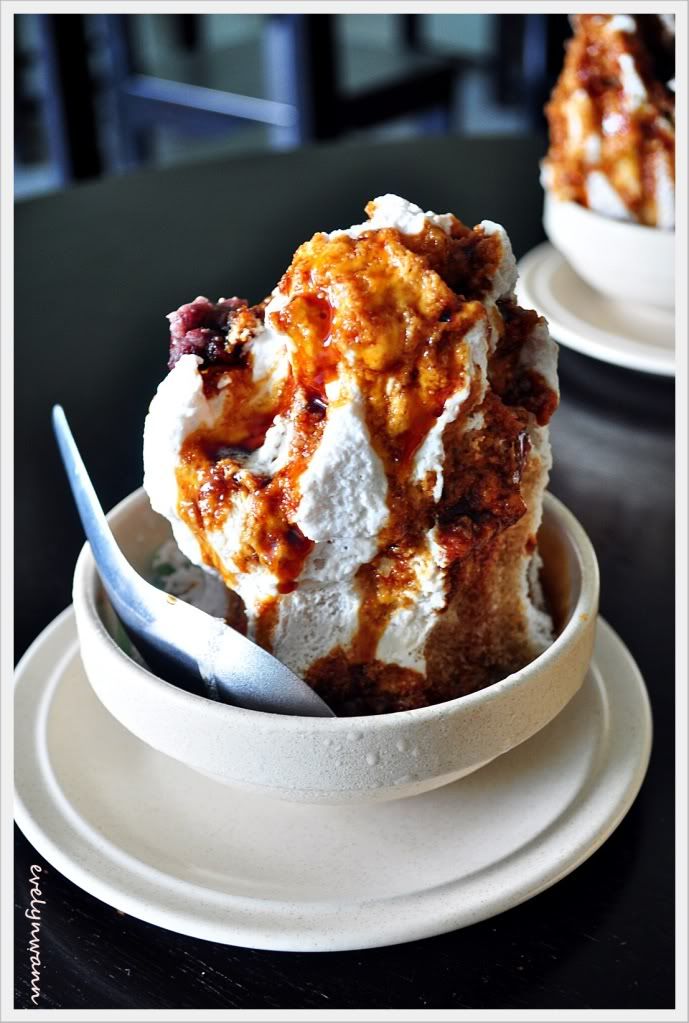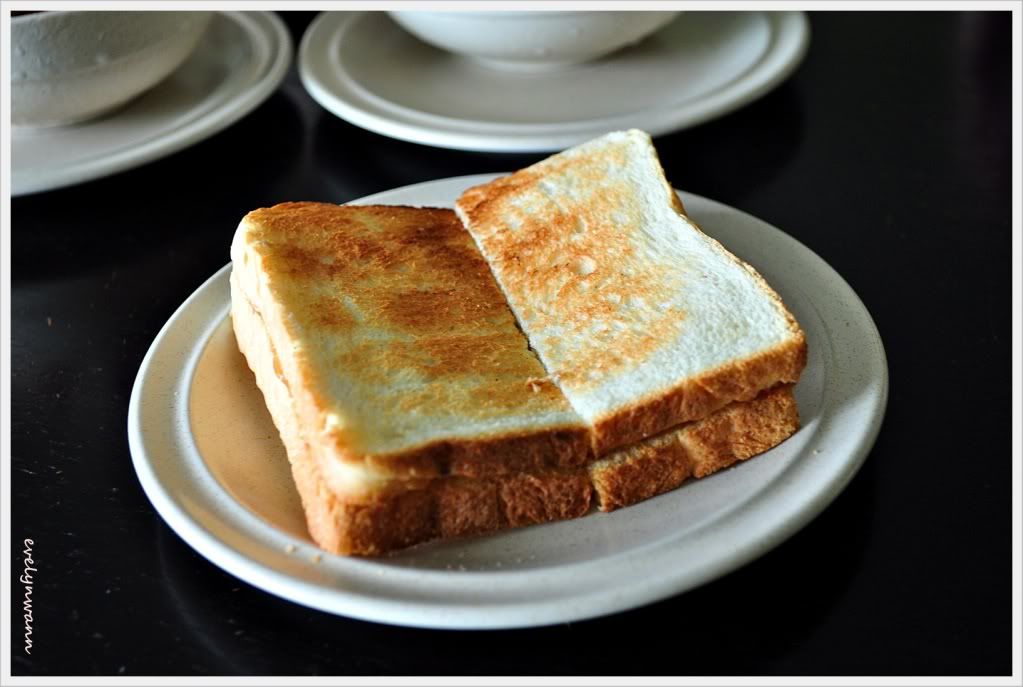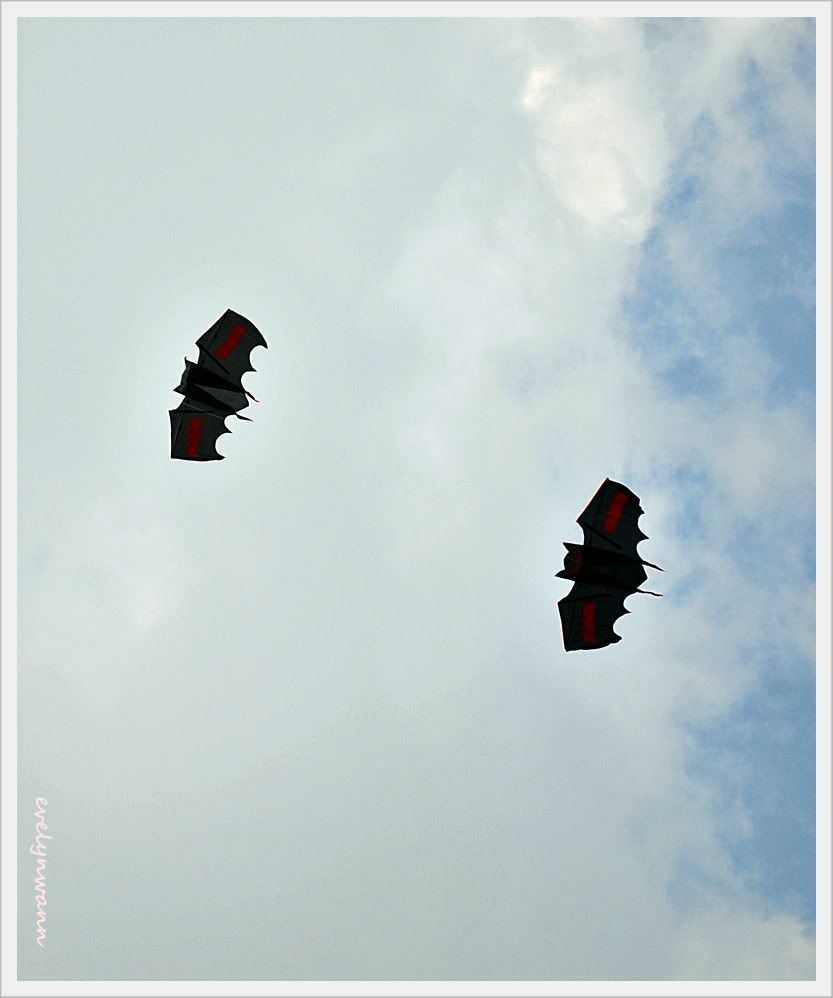 Guess which one is our batman?
Now I show you the similar action that all kite fliers would do. =)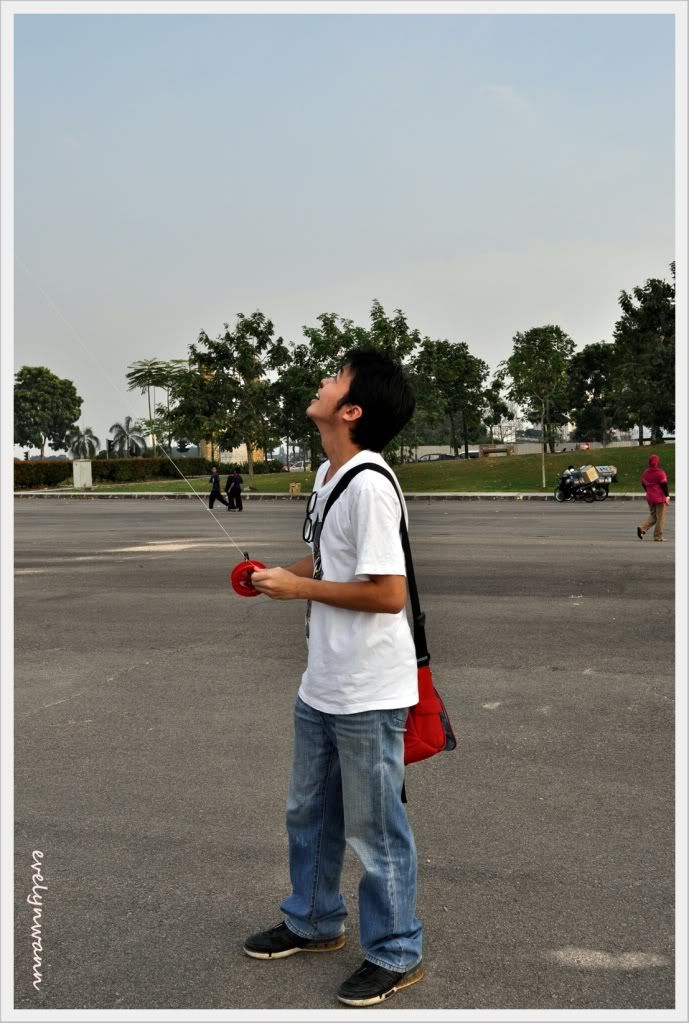 This is Mr. Dummy
This is Ms Chew Hui.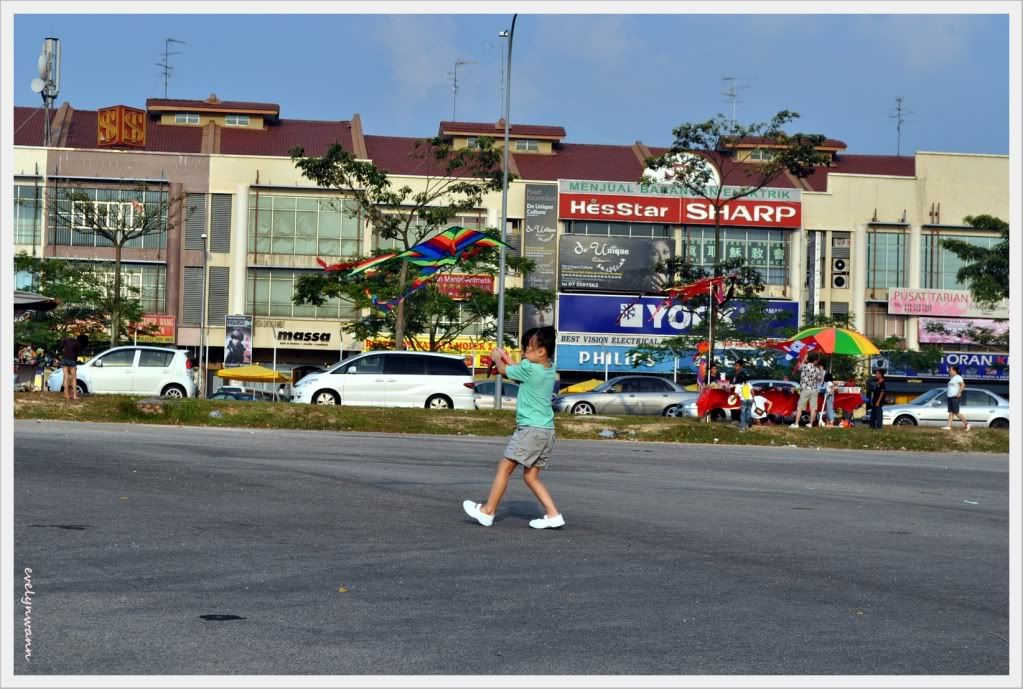 This is Ms Stranger. LOL
Spot us!!
Let's jump!!
Many people were flying kites on this empty space and it's a very nice place too. Batman was with us for only 30 minutes and it flew away without saying bye bye. We went for movie after the kite flying activity. Hmm, our initial cafe for dinner gave me a really big shock with those idiots inside then we changed to [Chef Chef] a western restaurant right infront of Sunway College JB. I am too old for those hitting and thinking game. All I want is a peaceful dinner with nice background music. haha =.=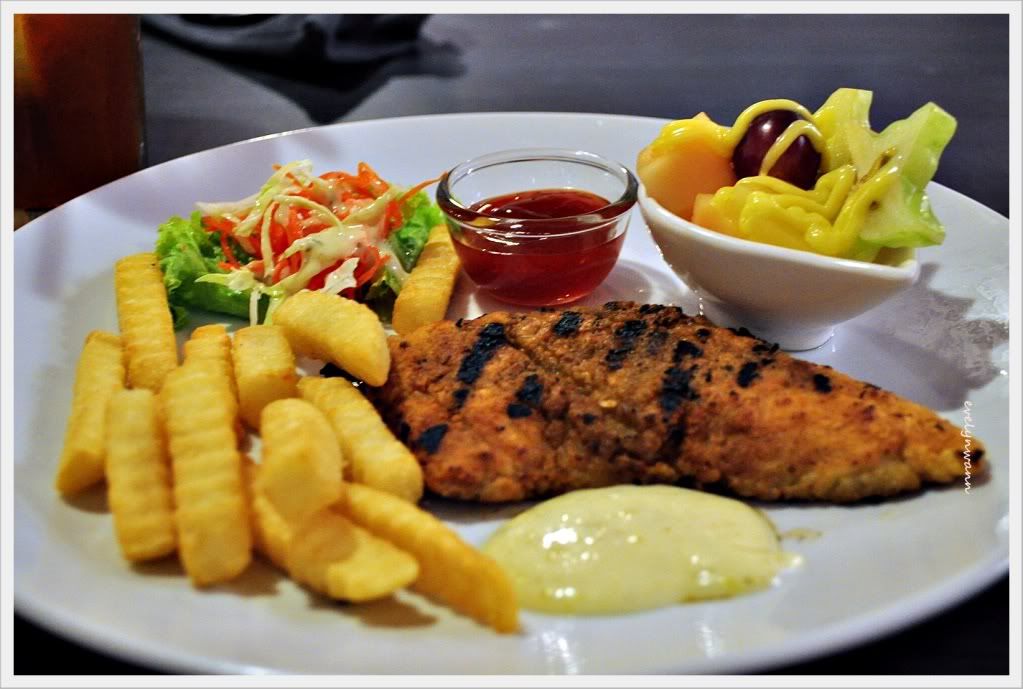 That's the end of the outing. =) Next outing let's go kayaking. hahaha
Wisdom is only found in truth