I had a wonderful silent night on last Friday, how about you? Friend picked me up then off we go to shopping mall. It's kinda tiring for an old lady to walk non-stop so I chose Coffee Bean. I have heard of the tastiness and delicious-ness of the cheesecake and finally I ate it. ohMYgod, it's heavenly nice!! It's so fluffy I am gonna die. That's the place where I spent my 3 hours resting my legs while surfing the internet. Beggar appeared at Coffee Bean and asked us for money really freak me out, not one but two.
Gingerman as Christmas gift from friend. lovely!!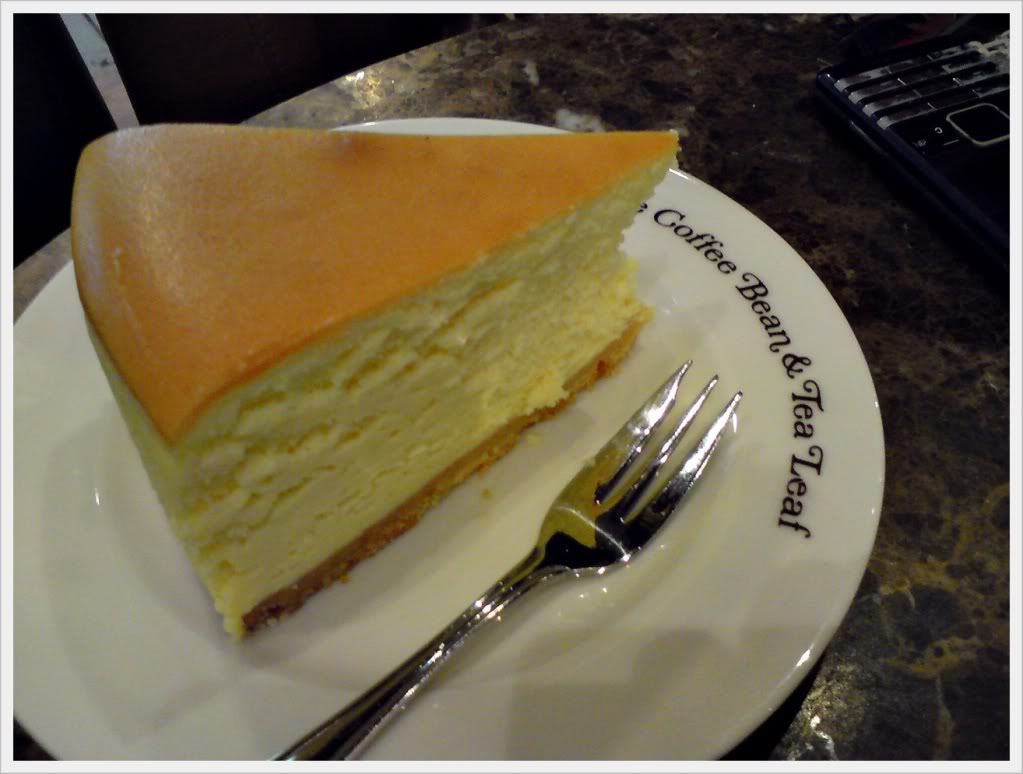 Coffee Bean Chicago Cheesecake.
The dinner was my favourite Korean cuisine, you wouldn't know how excited I was. I just talked about Korean cuisine with my coursemates and said should go to eat it together someday later. Jang Won Korean restaurant is the first Korean cuisine restaurant in Johor Bahru. The boss is a Korean and now he speaks perfectly local mandarin like common uncle you see around. You wouldn't know he is a Korean and not a Chinese. There's one Korean girl, maybe the daughter, so pretty!! Few hours of dining time made me imagine myself in Korea. haha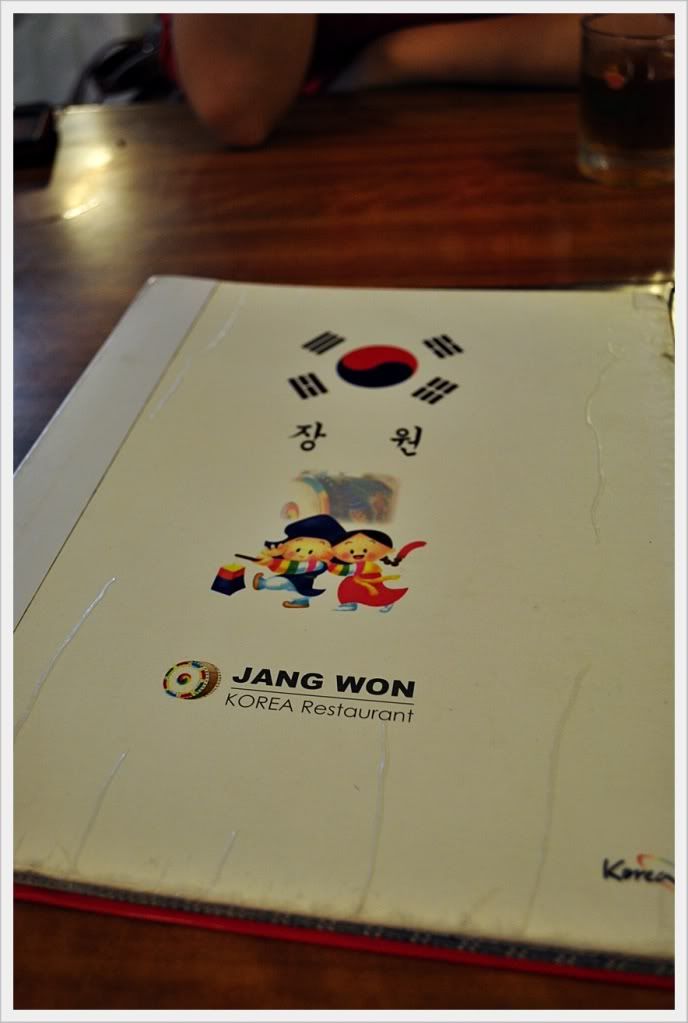 It's located at Stulang Laut, in between of The Zon Duty Free and Foon Yew High School. It's at 1st floor of building right beside the traffic light at T-junction.
This is not Carlsberg but the common Korean tea that being served in every Korean restaurant.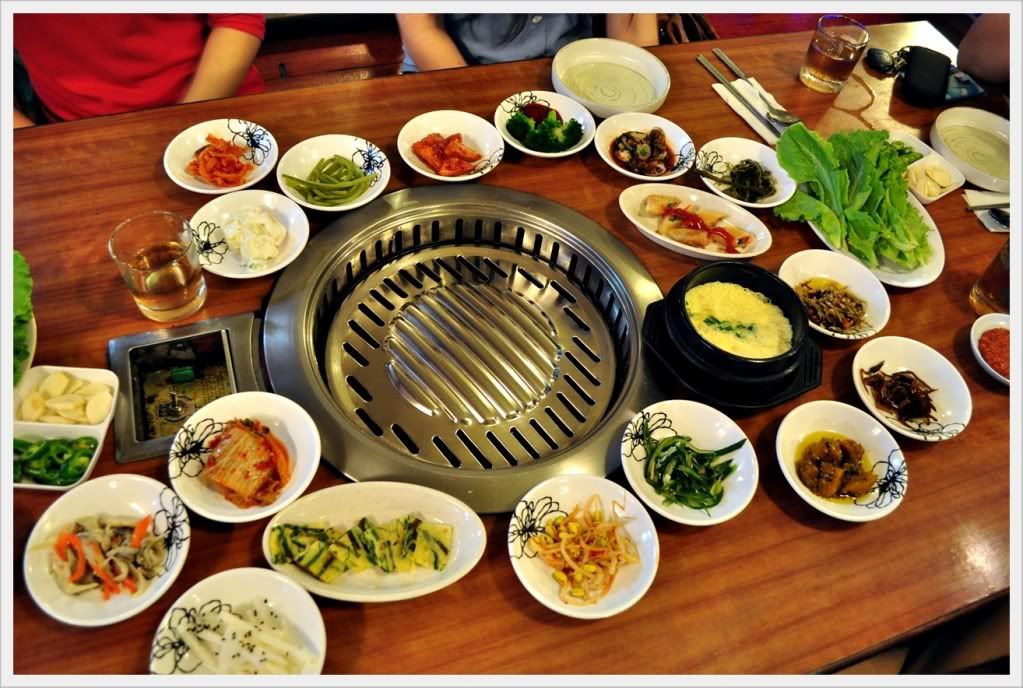 Look at the appetizers!! I refilled the kimchi for twice. hehe
Pork!
Fried Korean glass noodle seafood. nom nom nom
My favourite- Korean Fried Spicy Rice Cake.
Everyone is entitled with a free ice cream cone if you dine in. You can scoop as many as you want. If you don't feel embarrassing then you can eat as many as you want. haha
Enough of food pictures, let's see portraits =)
My first time using Polaroid, so happy! Indeed a country bumpkin!
I look tipsy, don't I ?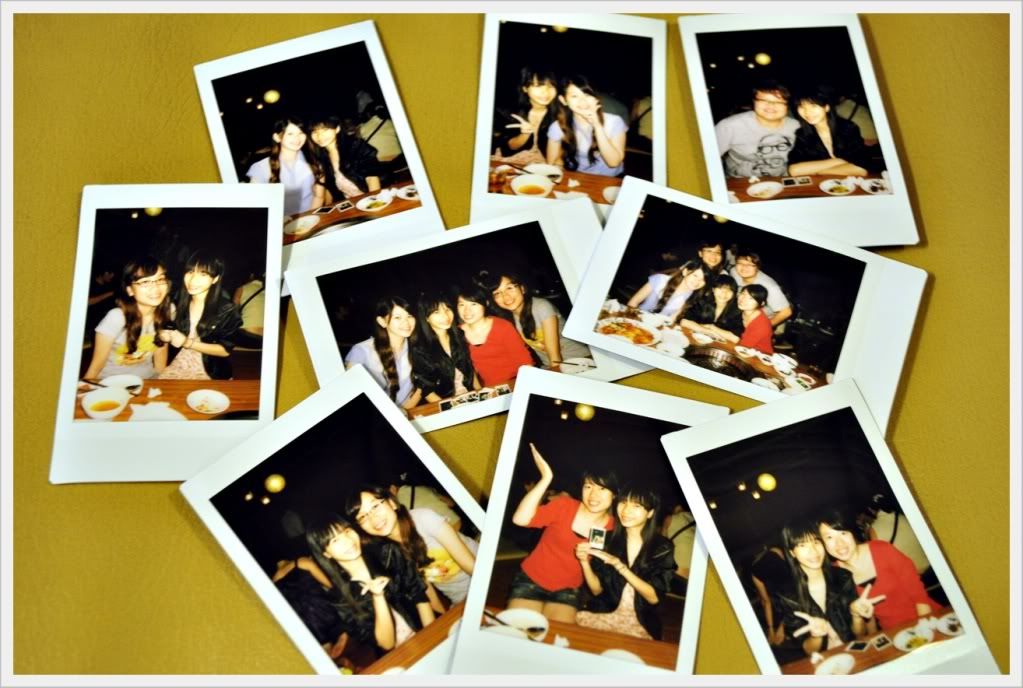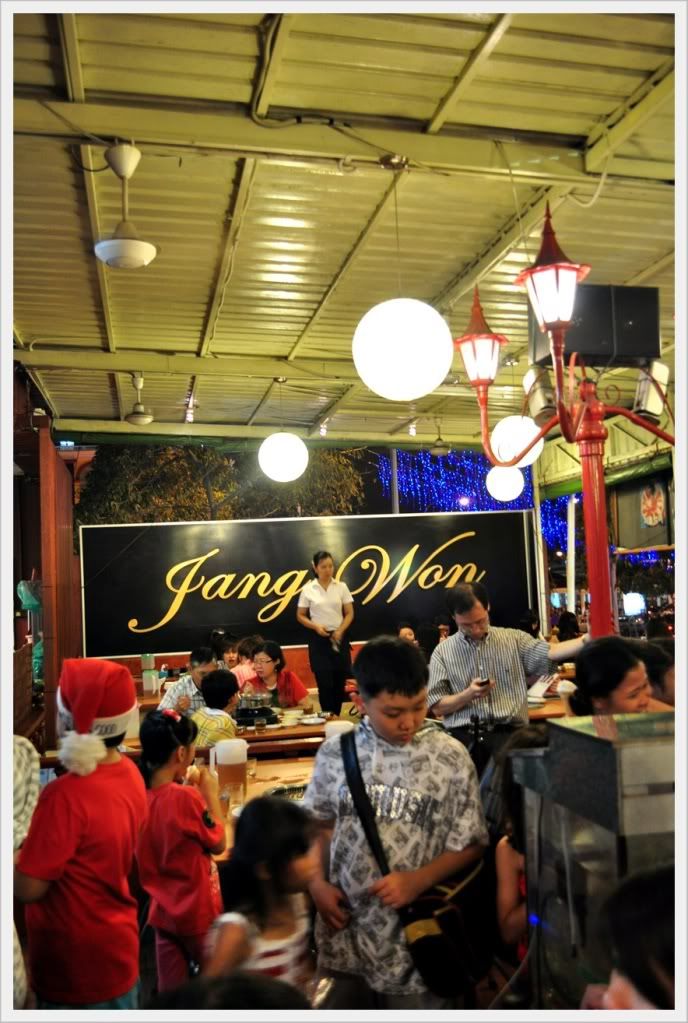 There's a group of Korean singing Korean carol. woohoo~
OK, enough of dinner, it's time to exchange present. We decided this session at last minute so the presents we had prepared were kinda simple. I was choosing present with my friend then we started to think of buying yang bukan bukan to be funky. LOL Alright, in the end I got a fleece blanket and stick of chocolate!! Thanks~
After that we moved on to next station for countdown. Everywhere is full and no parking. That's so not fun! However, we still managed to get our car park and went to a cafe. The cafe is so silent unlike last year but still we enjoyed the fireworks by that cafe. Generous boss! We sat near to the stage so there's small interaction between the singers and us.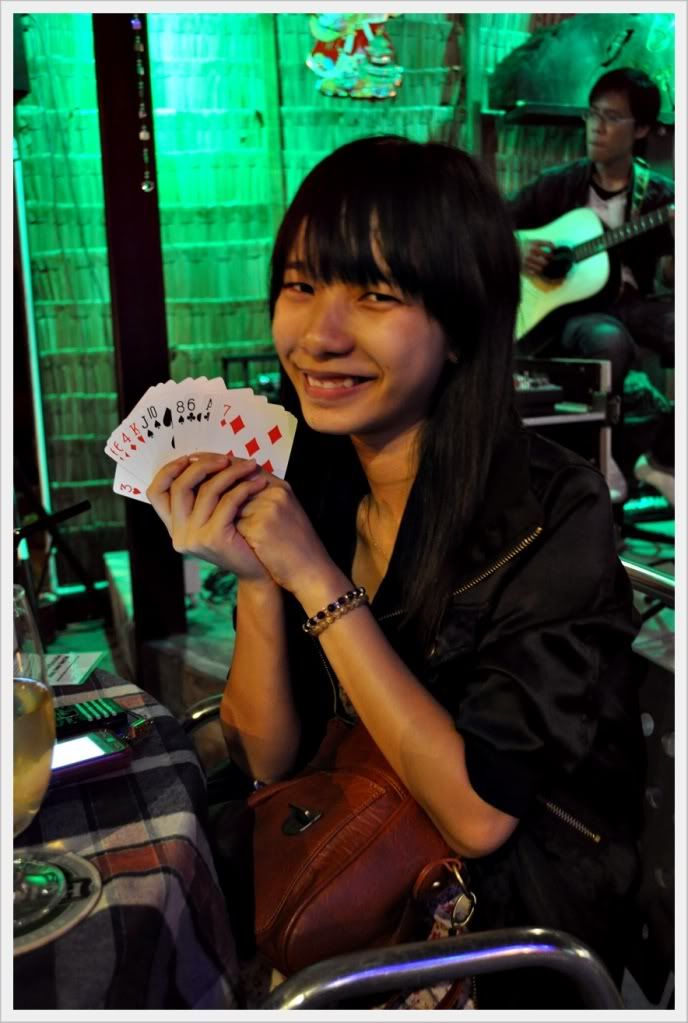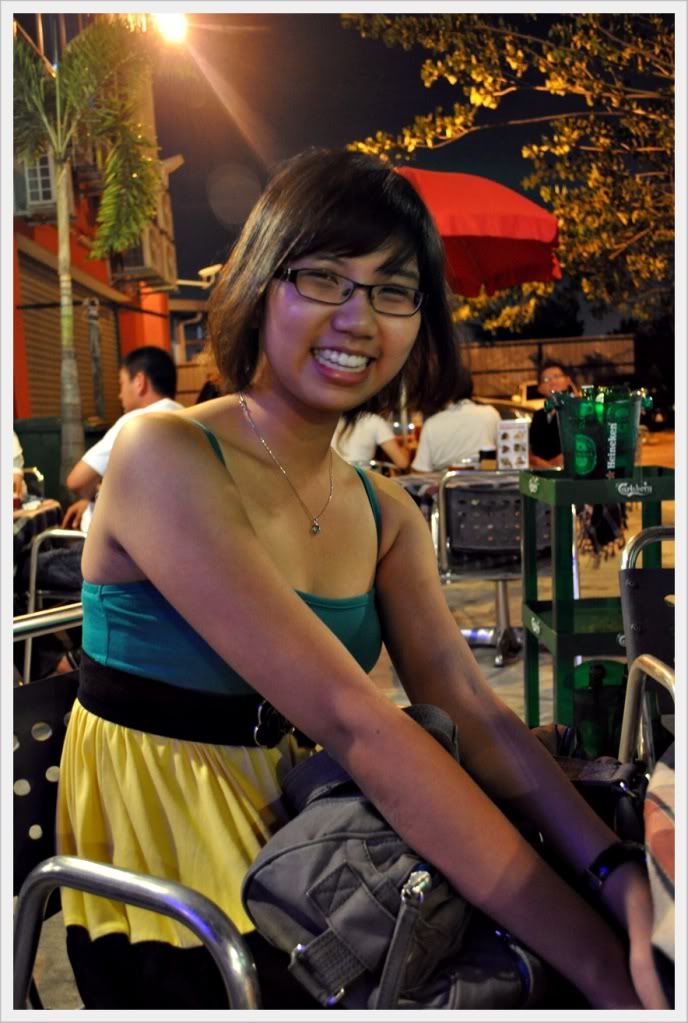 Merry Christmas once again to everyone. Thanks for sending me home!! =D I am already looking forward next year's Christmas eve. Hee-Haa~!!
Wisdom is only found in truth