This is the second part of my friend's post birthday celebration on last week. It's actually a drinking session after the dinner. That's my first time to Geographer Cafe at Jonker street (Malacca). Passed by numerous time and saw it on TV but never stepped into it before.
The price is normal price out there. First time drinking Carlsberg from bottle and I find it so much tastier than Carlsberg in can packaging. The first sip made me conclude it is nicer than Heineken though Heineken is more expensive. However, I still like wine more.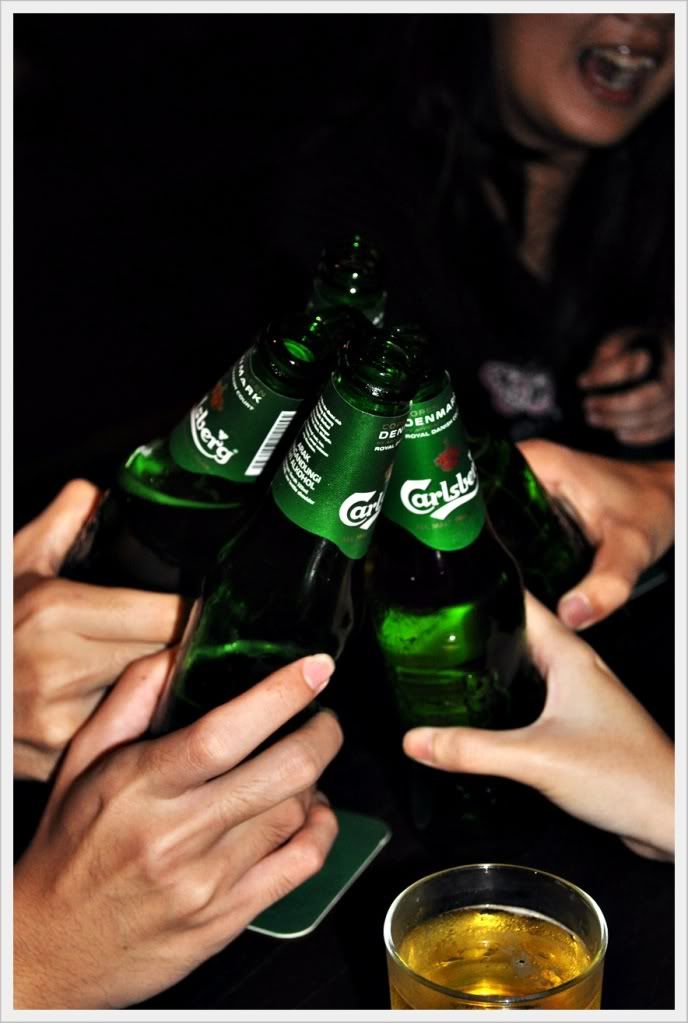 Say cheers~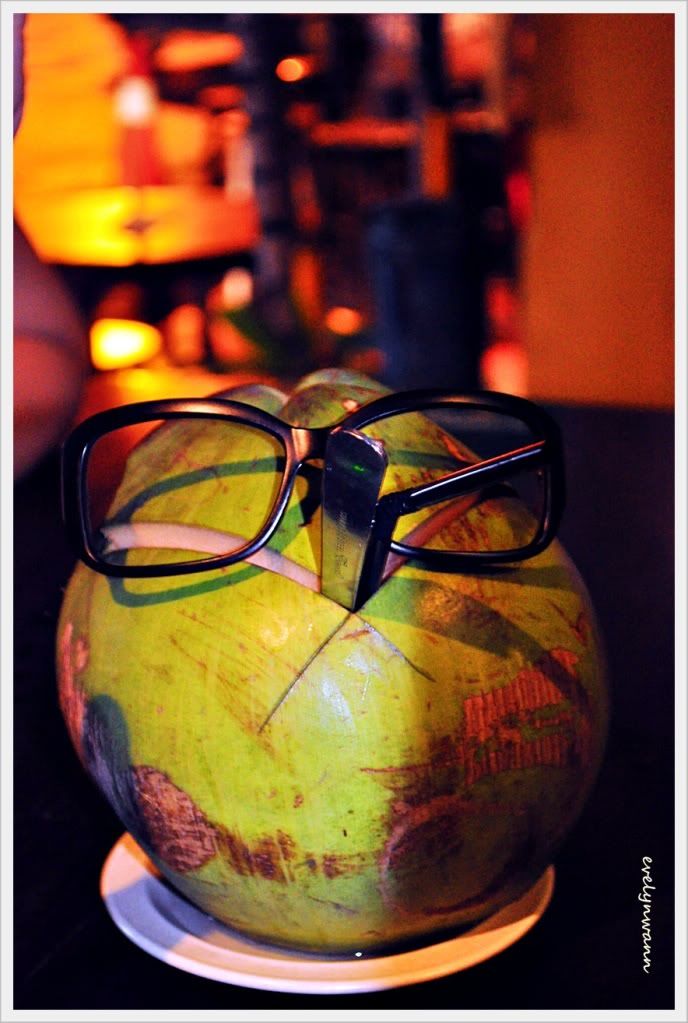 Relaxing Mr. Coconut with his cigar-look-alike-straw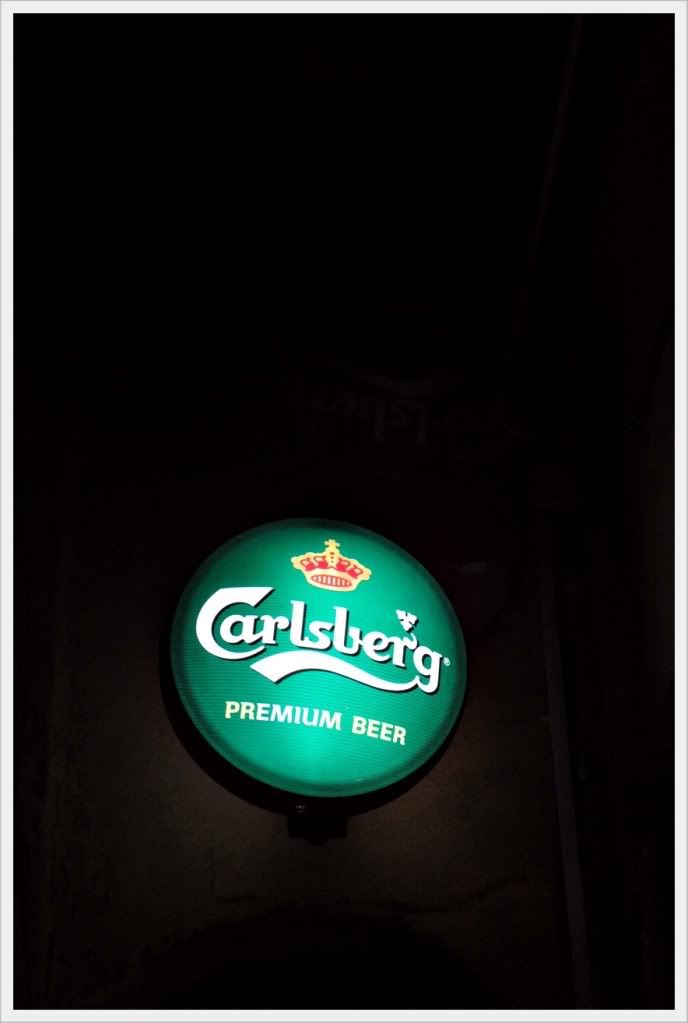 The environment of the cafe is quite comfy actually and the decorations are nice. Just that there's one thing I am not happy with it is the extra charge for outside food. They don't allow outside food and drinks (other cafes as well) and they are charging 1kg for RM20. They are charging our cake for RM10 since less than 1kg. Yeah, they do sell cake but in pieces. It's my first time to encounter this in cafe.Maybe cafes at Jonker street are targeting the tourists, that's why they charge. Normally cafe doesn't charge for cake.

World Heritage City like Malacca confirm can attract many tourists here. Just now while I was leaving Melaka Ayer Keroh Tol station, I saw super long car queue waiting to enter into Melaka. So, can you imagine the attraction of Melaka?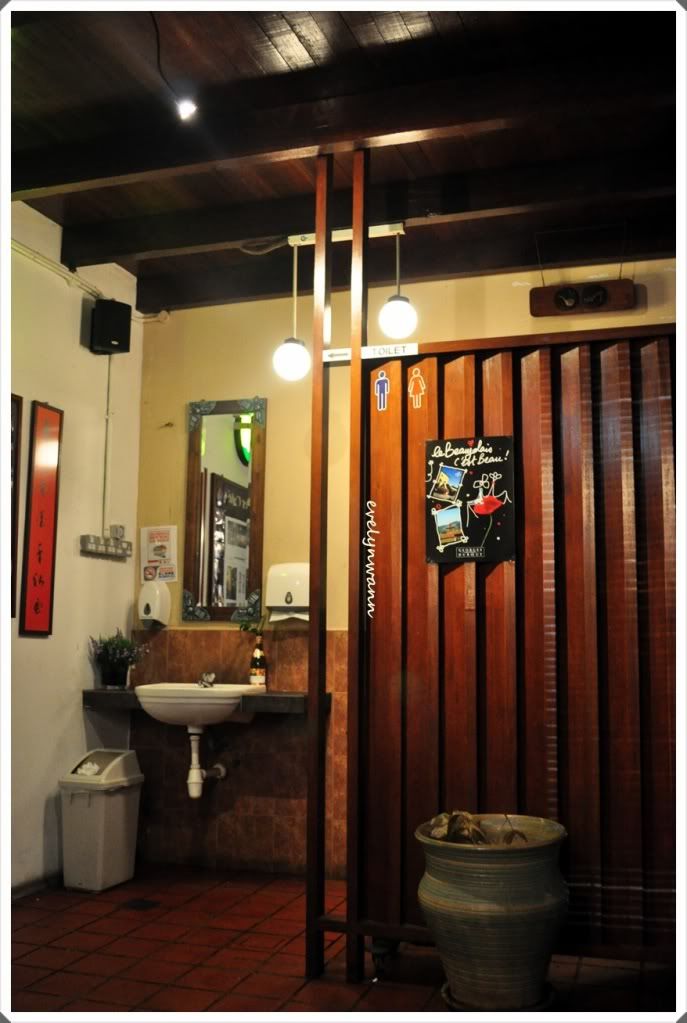 How I wish I could bring this mini Eiffel Tower home. When can I witness the real Eiffel Tower in Paris with my own naked eyes? Oh ok, not really naked but with glasses.
OK here comes portraits and the cake that was charged by the cafe. By the way, we got the cake from Renaissance Hotel, the one beside that Nyonya restaurant (Restaurant Flavors). It's a dark chocolate cake, quite nice.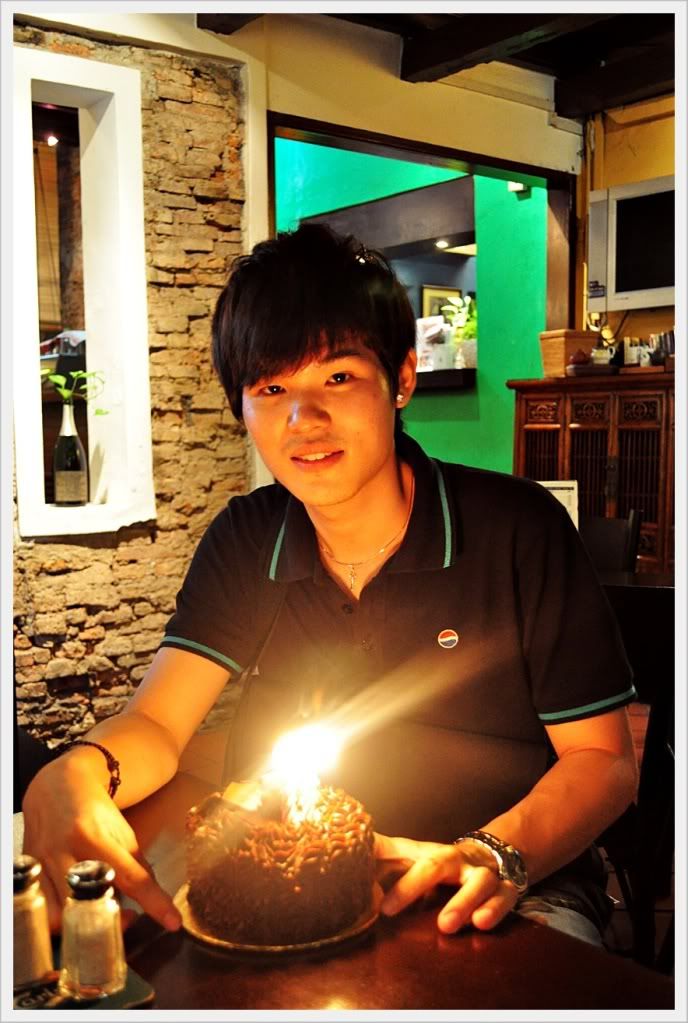 The birthday boy.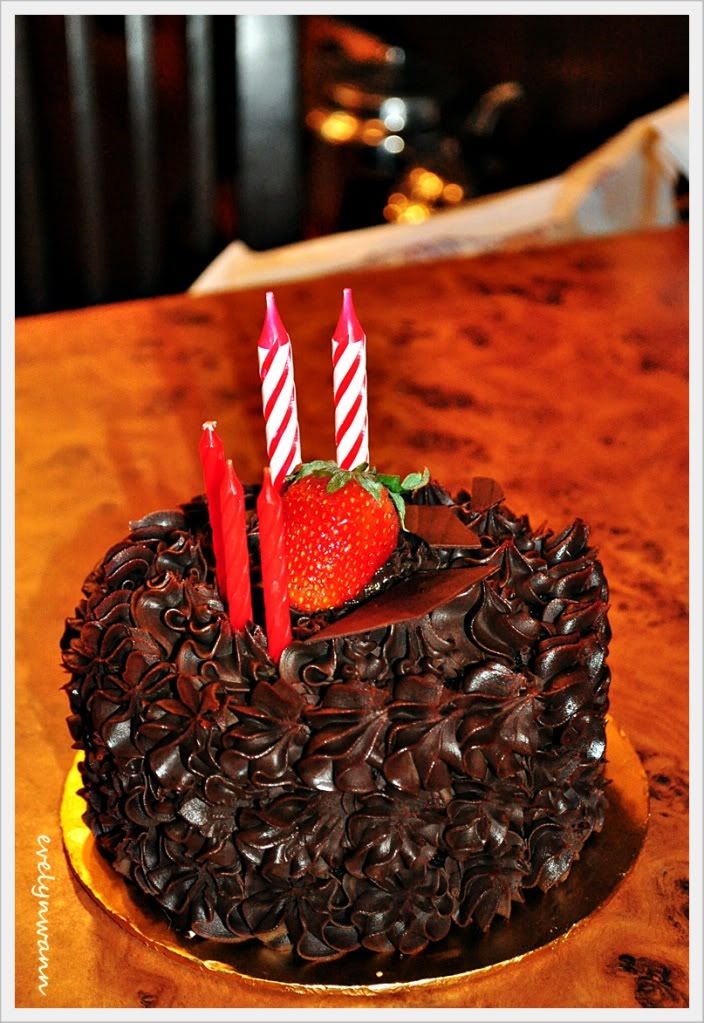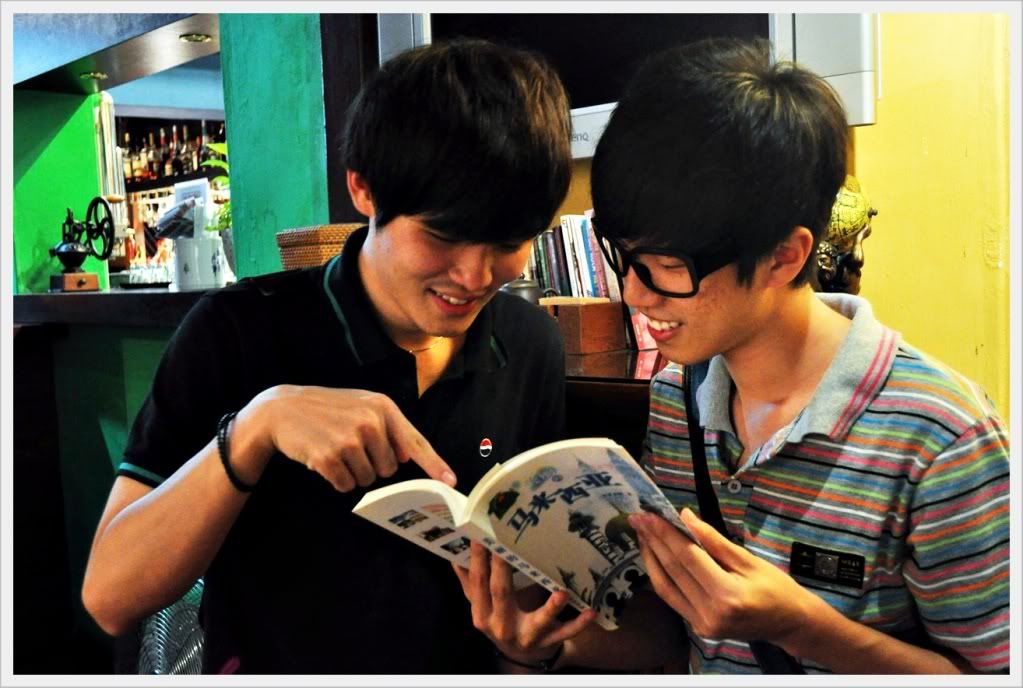 They are pretending to be the geographers, kononnya.
Who looks best with that black frame?
Christmas mood is here.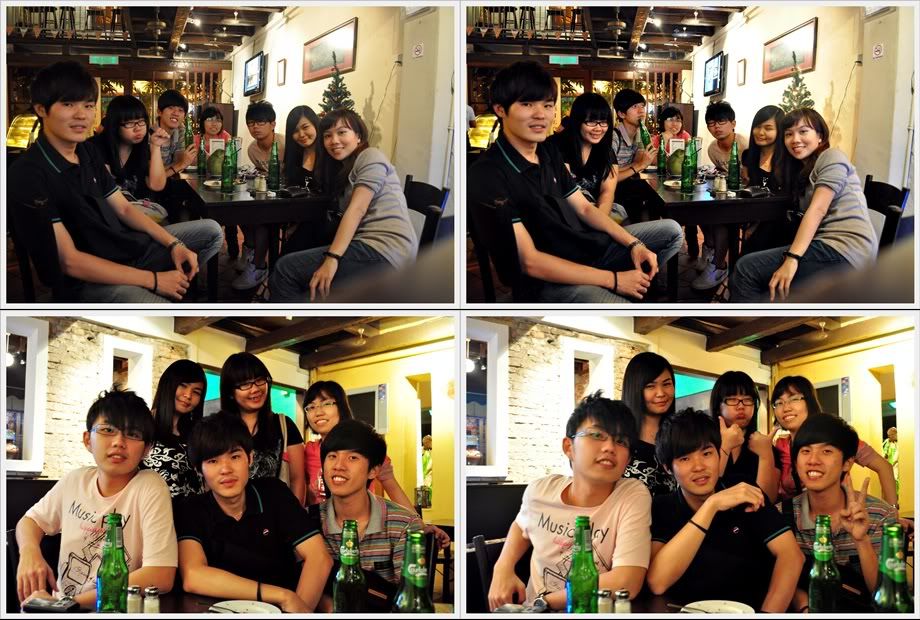 That's the end of the story telling session. Please come again next time. =D
Wisdom is only found in truth