It's time for review of 2010 before 2011 starts. This time I am gonna replace it with pictures and captions.
January- I can't remember the special event happened during this month so just skip it. I went to KL.
February
It's a big gathering of us during Jacey's birthday and it's during Chinese New Year as well.
March
Finally I went to Batu Pahat, Johor.
April
First time set theme to wear dress or skirt together.
May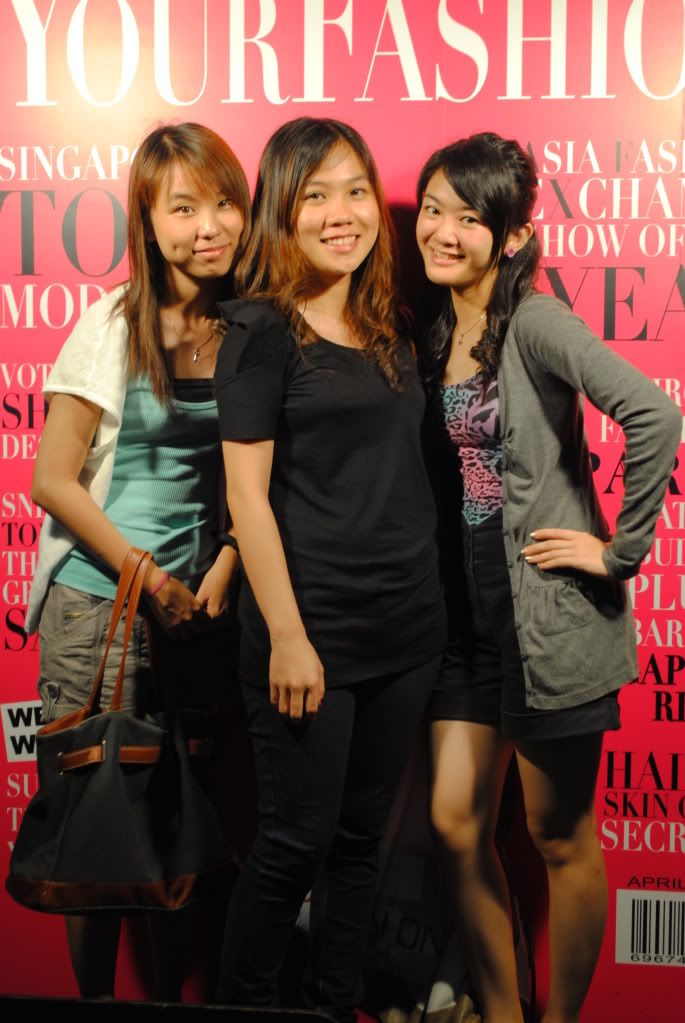 Our 3 days 2 nights vacation in Singapore.
June
Kellie's Castle at Batu Gajah, Ipoh (the exact place should be Perak =] ). Besides that, I went to Kampar as well.
It's at Teluk Intan beach.
July
It's my birthday. It's a month where I am entitled to enter into casino freely till the day I rest forever.
August
What happened during this month? Seriously cannot recall.
September
Someone left us to another world.
October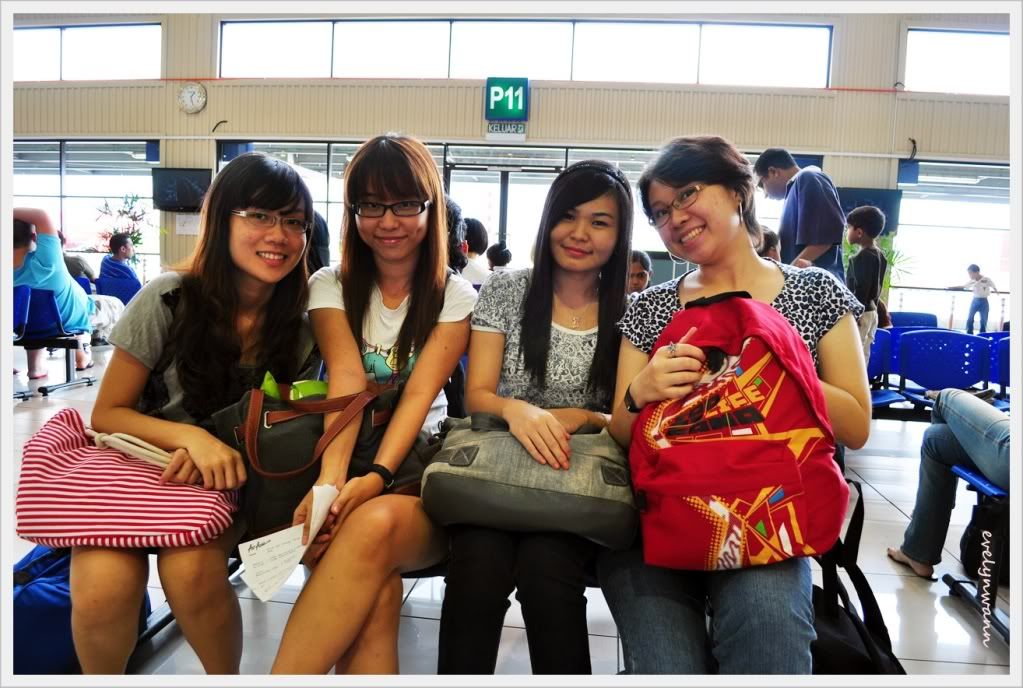 My first flight with AirAsia.
At Penang Kek Lok Si.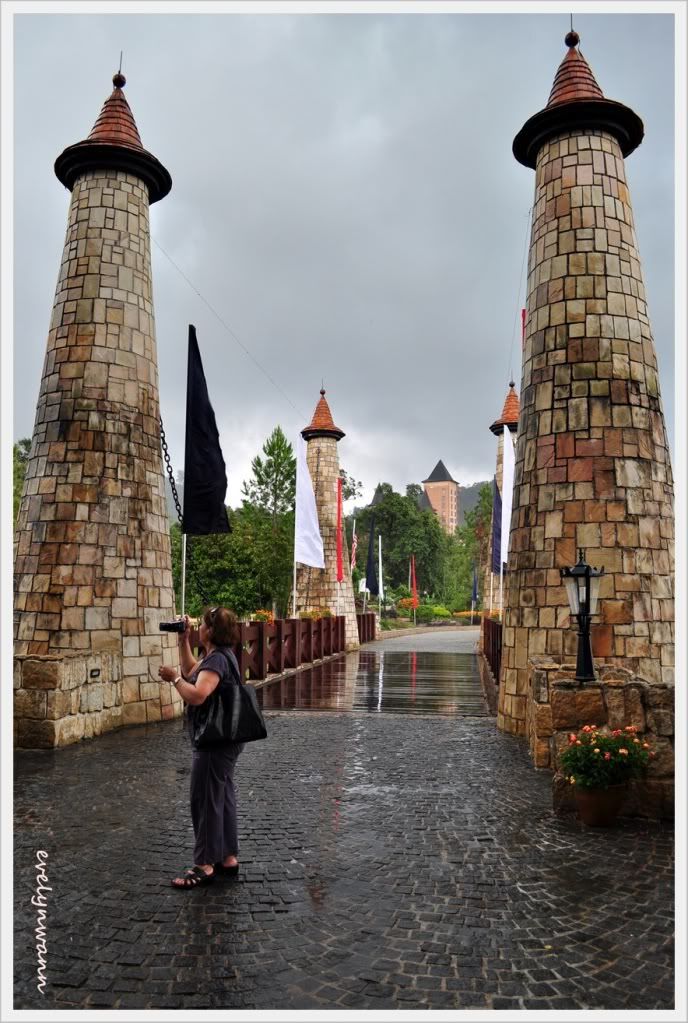 It's the entrance of the French Village at Bukit Tinggi. My first visit.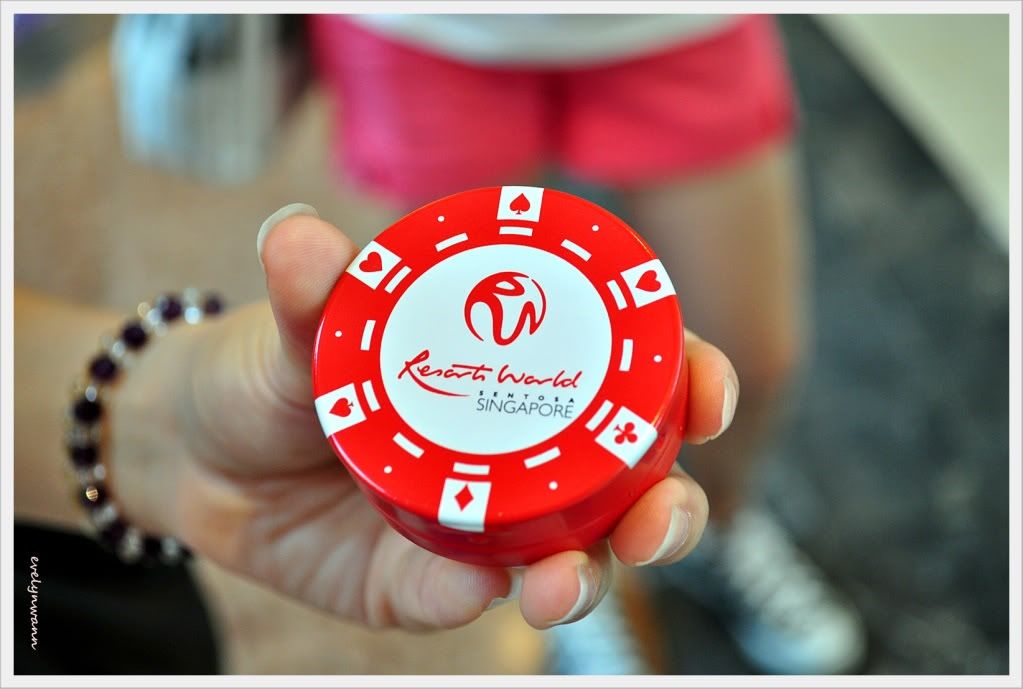 First visit to Resort World Casino Singapore and this is the token of appreciation after completing the survey.
Flying batman.
November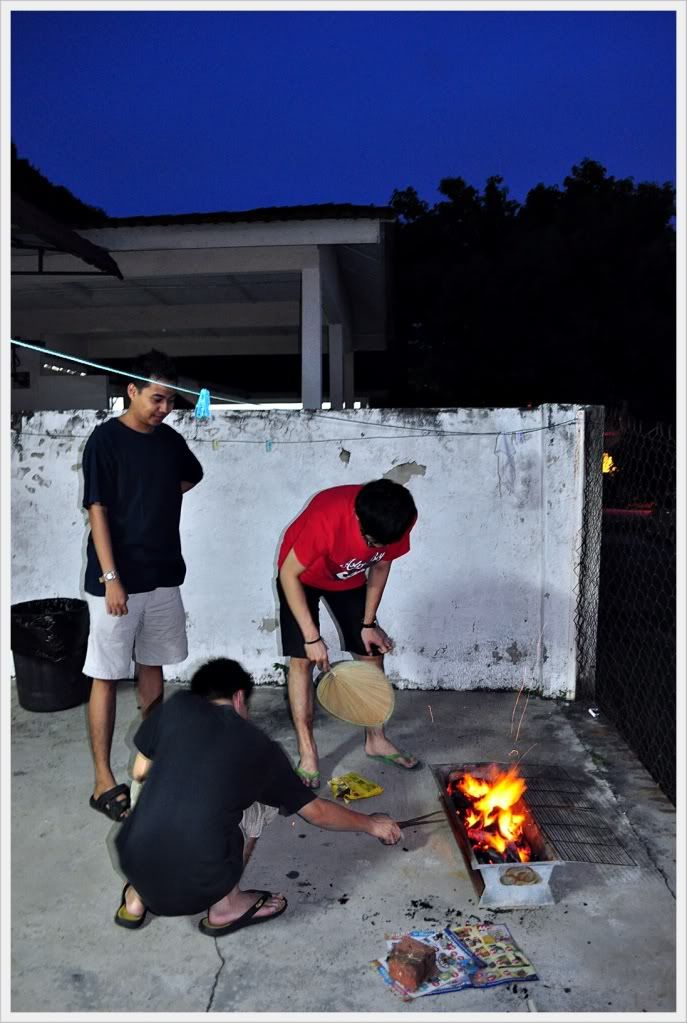 My first bbq with coursemates.
Our picnic session at Portuguese Settlement seaside.
Haibao and me.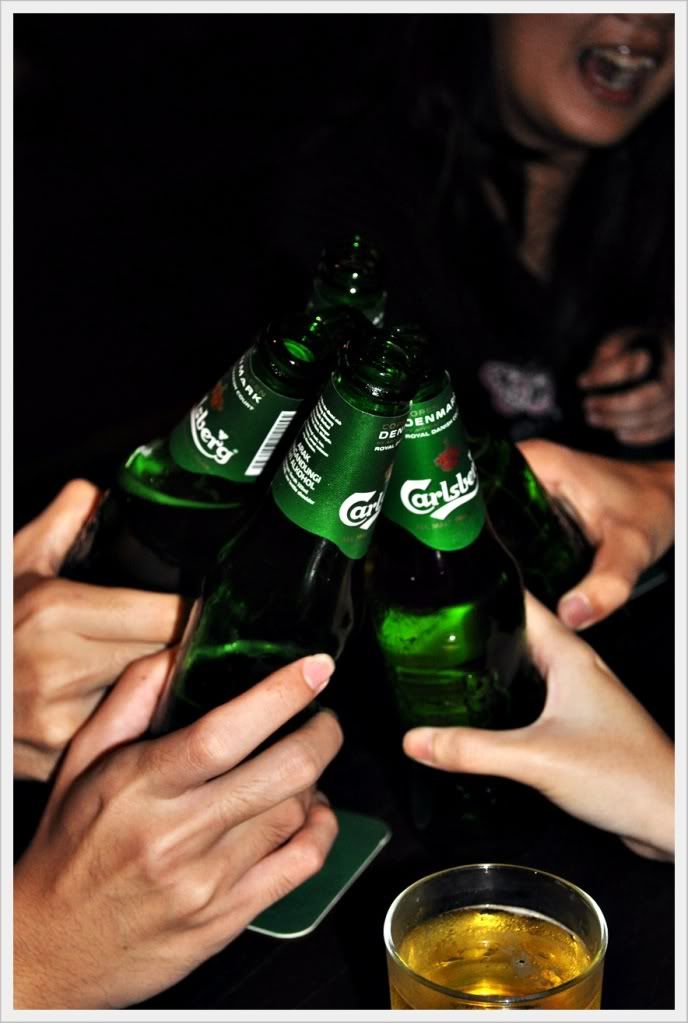 First drinking session with friends.
December
First visit to Marina Sands, the second casino in Singapore.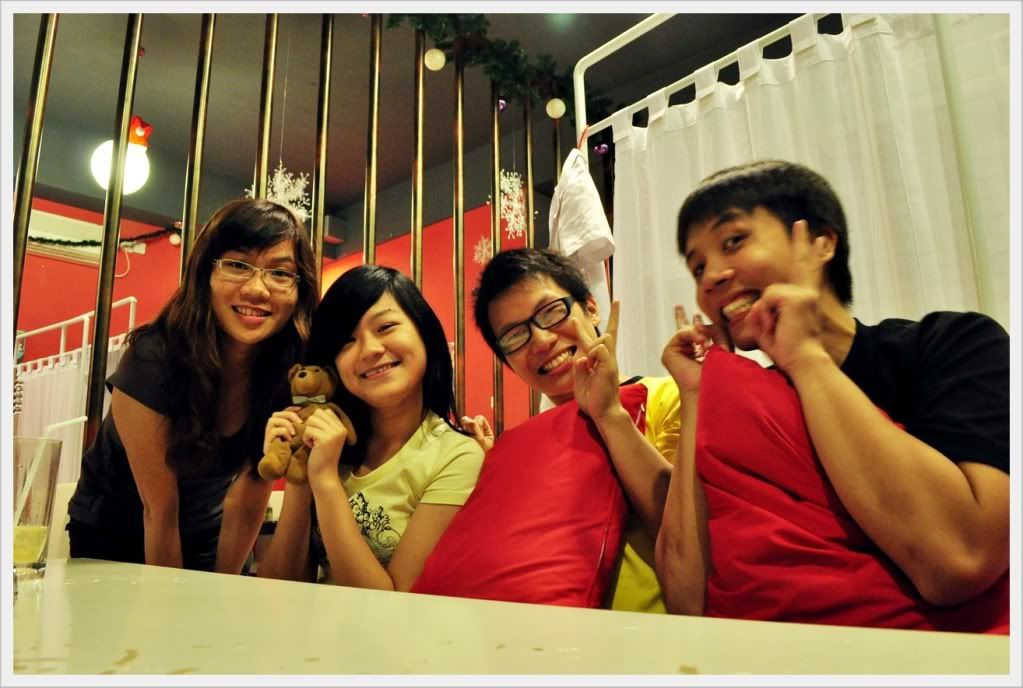 First time making glutinous balls with friends during winter solstice since we couldn't go home.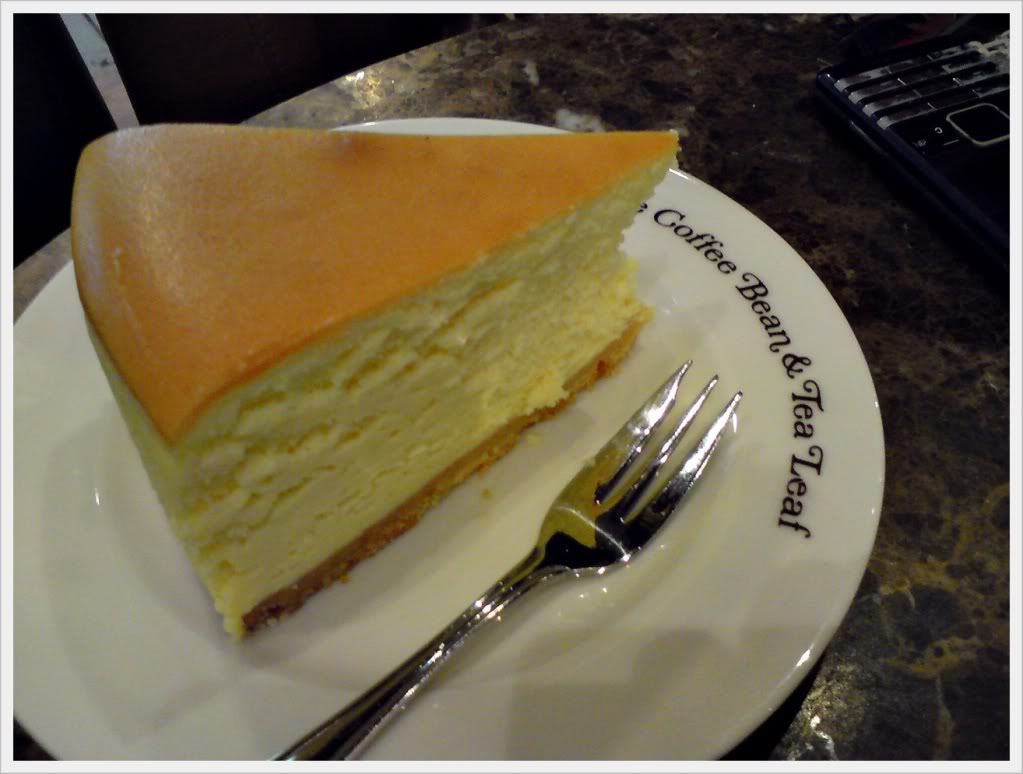 First time tasting Coffee Bean's cheesecake and make me fell in love with it.
First time playing Polaroid and it's fun. Had a very nice dinner for Christmas Eve.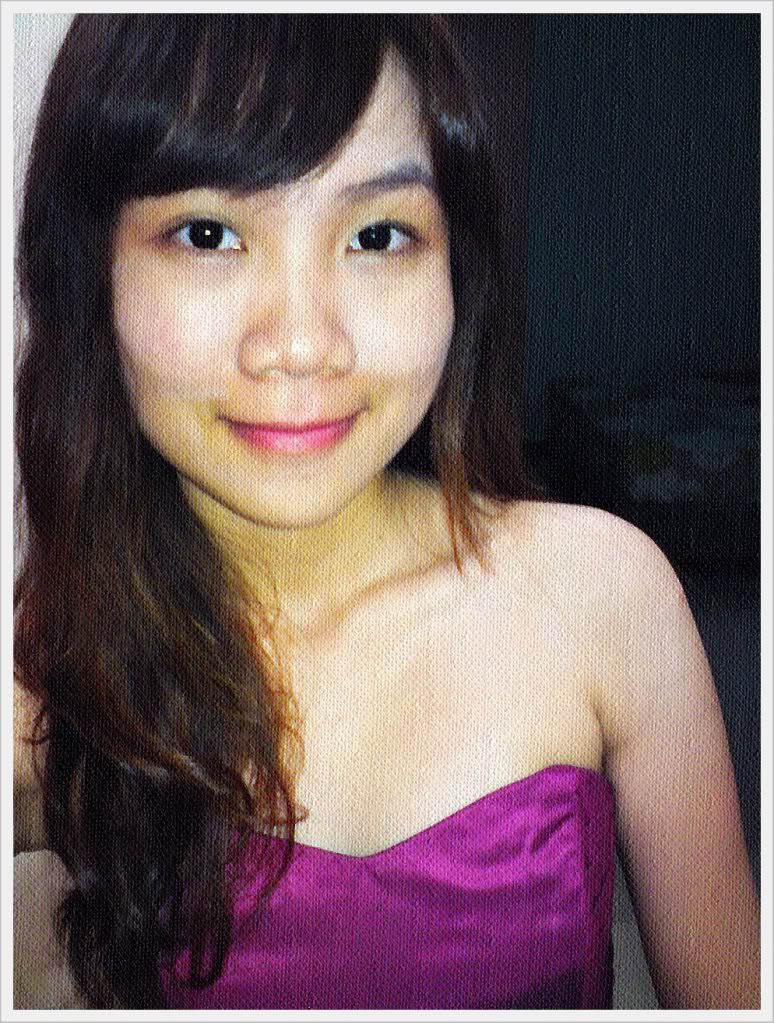 The outfit for my cousin's wedding. I didn't know the quality of the picture will be different after transferring it to my laptop from my cellphone. Basically, I tried to adjust the colours near to the one I saw it on my cellphone screen. The comparison between raw file and edited picture has HUGE difference. Technology really make wonders!! haha
Lastly, let me wish you a very Happy New Year 2011. Forget about the unhappy stuffs in 2010 and move forward to a brighter future =) What's your resolution for 2011?
Wisdom is only found in truth