Hachiko Japanese Restaurant is situated at a place where I would always pass by. Finally, we paid a visit to the restaurant. We were kinda impressed by the interior and the number of patrons inside when we opened the door. It is cozy and nice.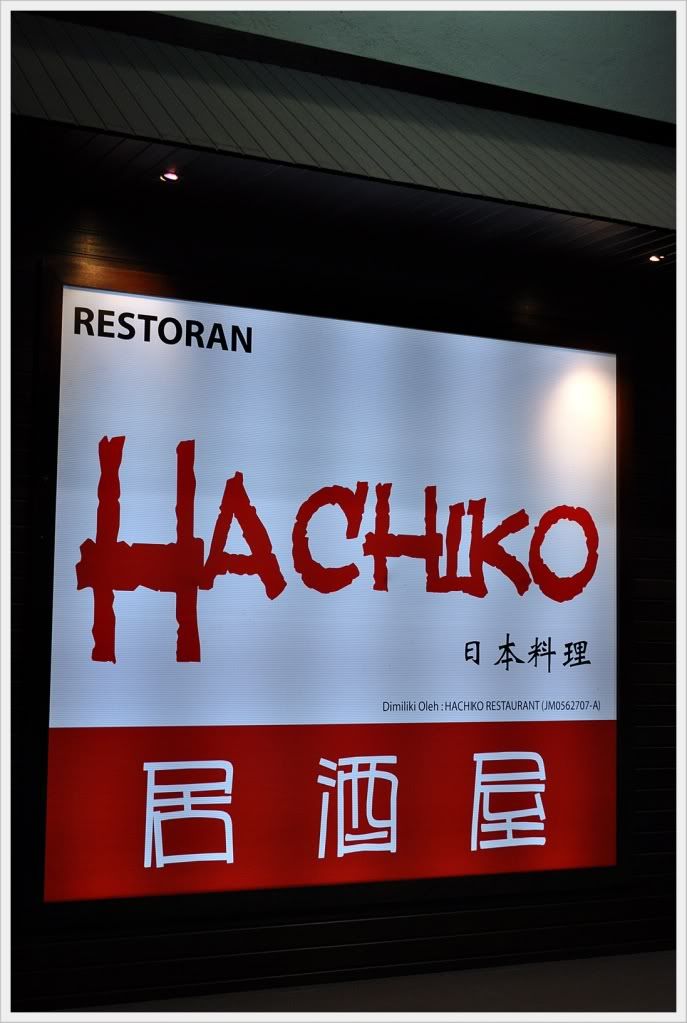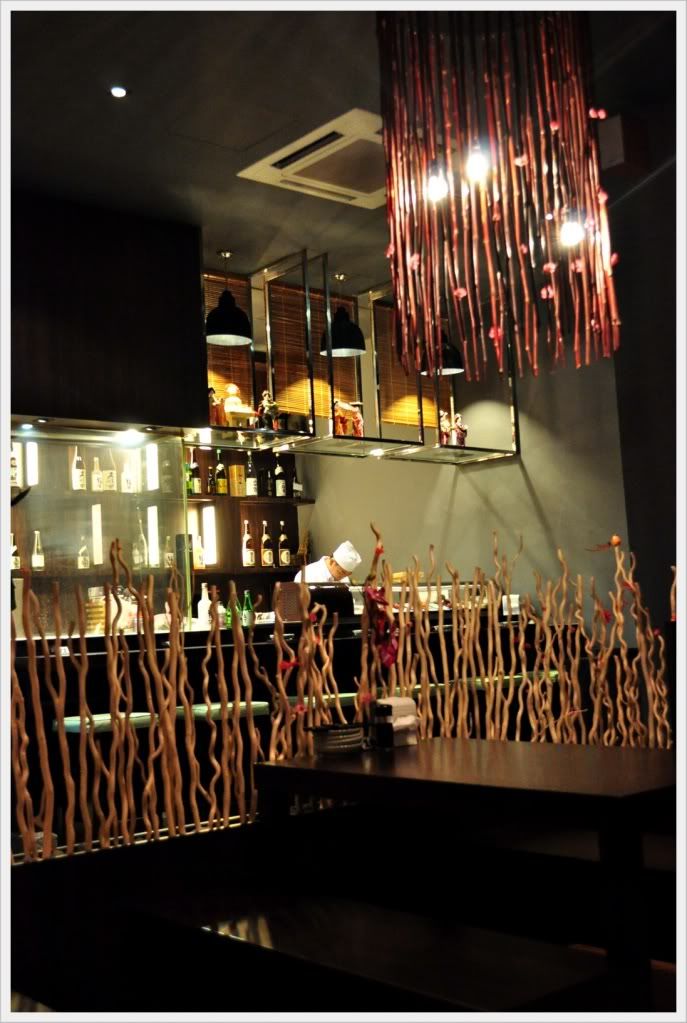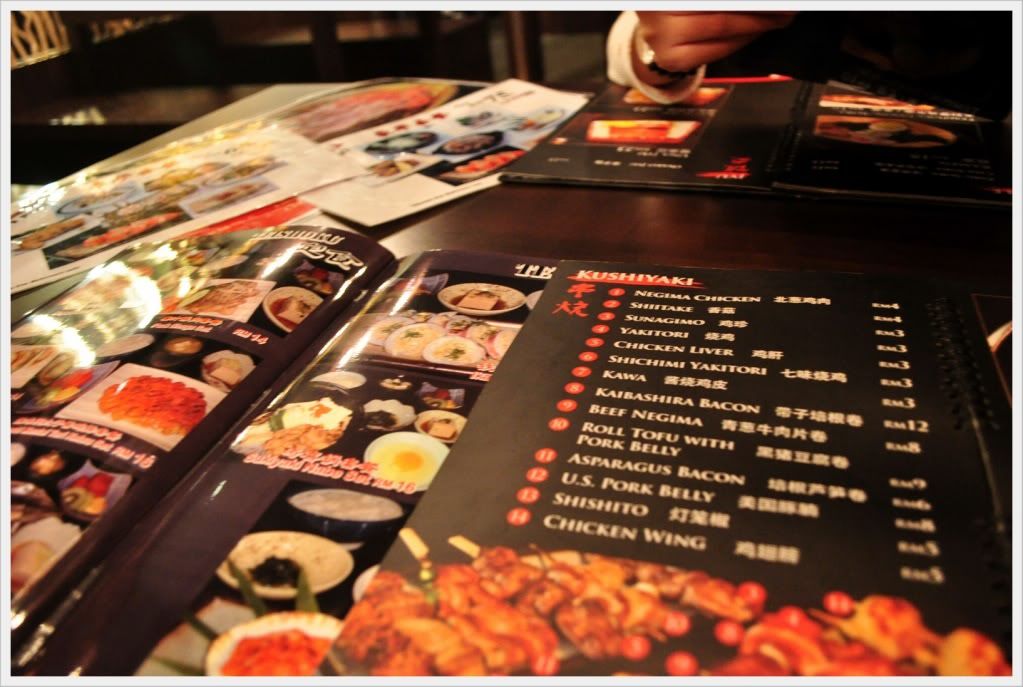 While waiting for food to be served, it's time to talk non-stop. I will talk more and more louder when I get excited. Very embarrassing though. We were even free appetizer which kinda freak me out at first.
It's served cold. I ate it and taste like squid/octopus actually. I asked the waitress, is it raw or cooked? She answered the snails were preserved but she has no idea were they cooked. Alright, I asked after I ate it so it doesn't matter.
The cup looks like a wine cup to me.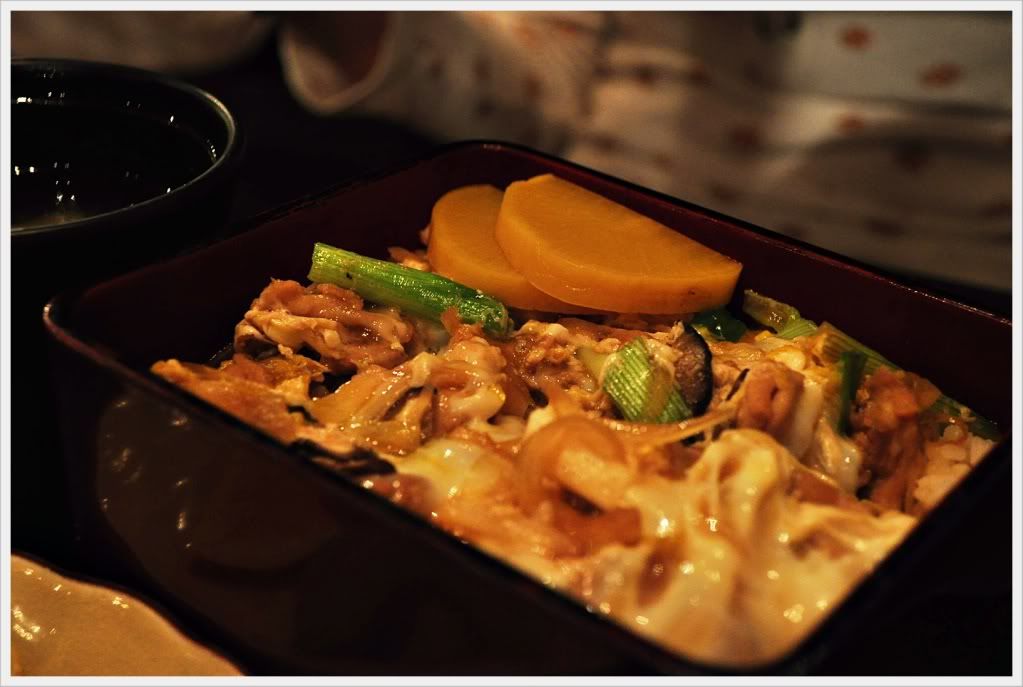 Teriyaki.
This set is nice. Pork Shoga Set ? I don't remember the name actually.
This Japanese Restaurant's food not bad and might patronize it again. The serving attitude is good too. The name [Hachiko] did attract me a bit. =)
Hachiko Japanese Restaurant
(opposite of AEON Tebrau City)
D 01-03 & D01-04, Jalan Harmonium 24/2,
Taman Desa Tebrau,
81100, Johor Bahru, Johor, Malaysia
Wisdom is only found in truth