Let's have fun before we are buried under tonnes of paperwork for internship. Mr.Kyo recommended a Japanese Restaurant at Melakaraya for dinner. We were so shocked to see the menu with limited choices and pretty not tempting's food pictures. So, we just pinpoint any food that attracted us.
Immediately we escaped to Home Lounge after our dinner. The restaurant was so warm like a sauna and made everyone sweat!!
Home Lounge is a very special cafe where you could sing K publicly like a singer. They do provide TV on the wall just like a KTV. It is situated at along Melaka River and beside of Hang Tuah Bridge in Melaka (obviously). We were happily learning the Monopoly Deal card game. I was kinda noob and went bankrupt for twice. *faint*
Simple and nice interior design
River bank
I was trying to shoot the music fountain but FAILED !!
Say cheese...do we look beat?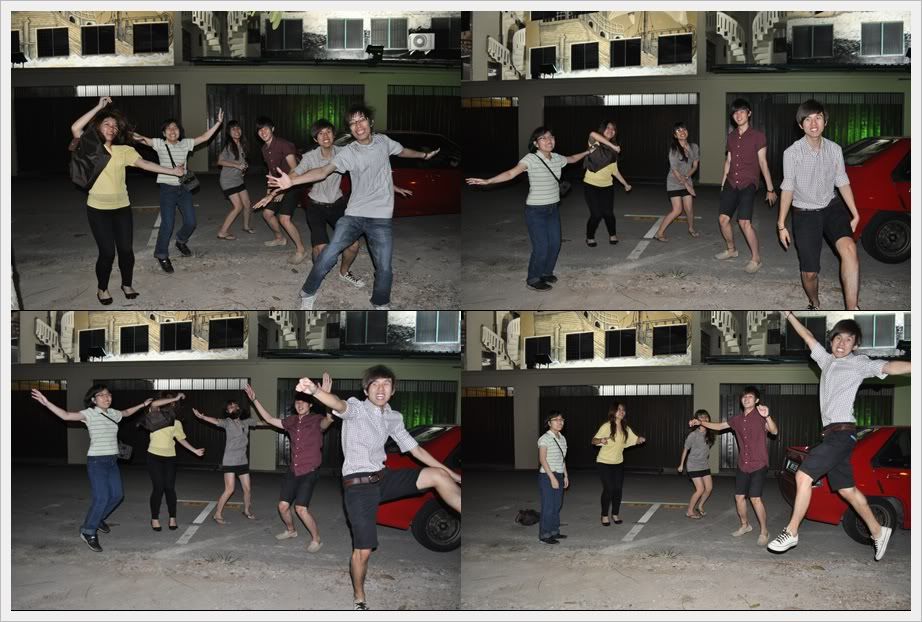 Jump shots FAILED too.
They were so kind to fulfill my wish to go for satay celup before I leave Melaka. So off we go to Ban Li Hiang satay celup and not Capitol. It's simply because they say BLH is nicer and less crowded.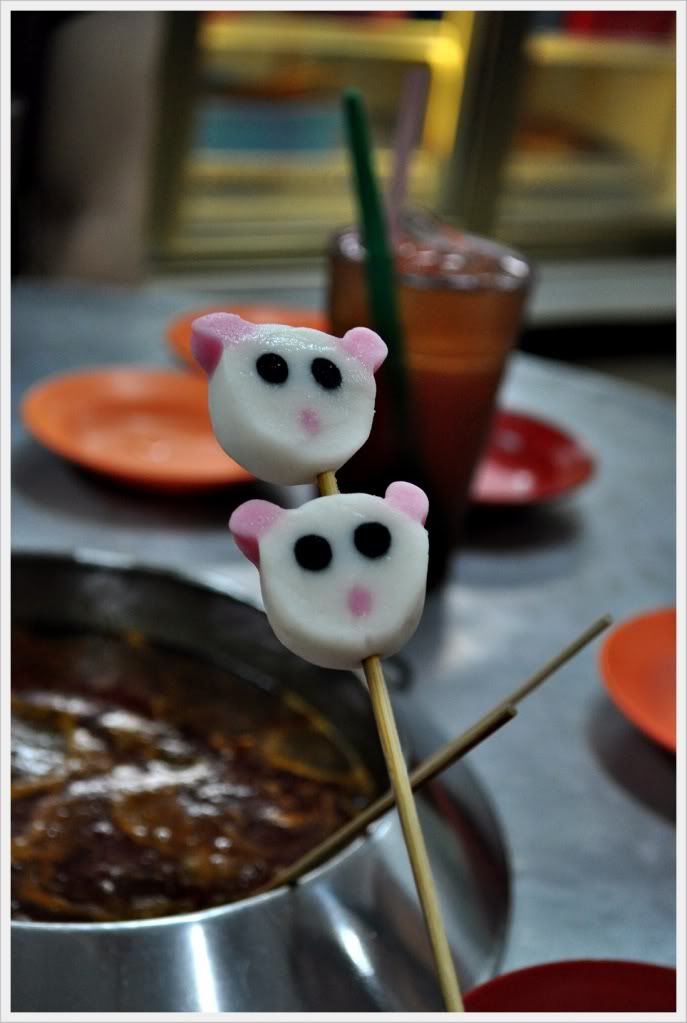 It does look like sugar glider, doesn't it? CUTE!!
I was the one who potong stim wearing slippers !! XD
Next time, we gotta enlarge our star with more people all wearing flip flop....oh yeah~
The scandalous love happened at the middle of the river bank. awww
A very fun and warm gathering that ended together with my 3rd year 2nd semester of Uni life. Good luck to all my classmates in your internship. =) Gonna miss you people loads!!
Wisdom is only found in truth